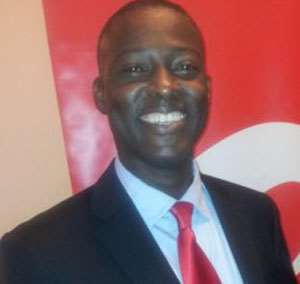 Airtel Ghana has received an award for the Best Mobile Money at the 2 nd MobileWorld Telecoms Award held in Accra last weekend.
The event, which was organised by Instinct Wave Limited, publishers of MobileWorld Magazine, was aimed at recognizing the achievements of companies in Ghana's Telecom and Information Communication Technology (ICT) industry.
17 competitive awards and four special awards were given out on the night.
In an interview, Donald Gwira Head, Corporate Communications and External Affairs, Airtel Ghana said, 'I believe this award gives ample testimony to the innovation and strength of the Airtel Money product.
'We have developed Airtel Money as a product tailored to meet the needs of our customers. As you may know, Airtel Money is the only mobile commerce product which customers are able to link to their banks and are thus able to undertake banking transactions via their mobile phones.'
He said the list of partners for Airtel Money is also growing every day because the company has several banks partnering it as well as a host of other business outlets.
He noted that 'going forward, Airtel Money is going to get into a lot more partnerships with a lot more financial and business institutions, and we will do more than our fair bit to reduce the 70 per cent unbanked of our population.'
By Esther Awuah