45 per cent of world's internet users below 25 years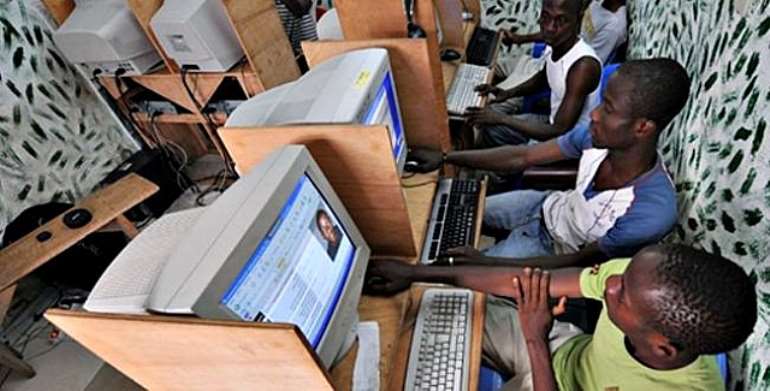 Accra, April 25, GNA – Forty-five per cent of the world's Internet users are below 25 years, according to the International Telecommunication Union (ITU) Information Communication Technology (ICT) facts and figures report for 2011.
ITU is the United Nations specialised agency for information and communication technologies – ICTs that allocate global radio spectrum and satellite orbits, develop the technical standards that ensure networks and technologies to interconnect seamlessly.
It also strives to improve access to ICTs to underserved communities worldwide.
The report said over the last five years, developing countries have increased their share of the world's total number of Internet users from 44 per cent in 2006, to 62 per cent in 2011.
Today, Internet users in China represent almost 25 per cent of the world's total Internet users and 37 per cent of the developing countries' Internet users.
The facts and figures indicated that younger people tend to be more online than older people, in both developed and developing countries.
In developing countries, 30 per cent of those under the age of 25 use the Internet, compared to 23 per cent of those around 25 years and above.
"At the same time, 70 per cent of the under 25-year olds total 1.9 billion are not online yet, a huge potential if developing countries can connect schools and increase school enrolment rates," the report noted.
Mr Eric Akumaih, Secretary of the Internet Society, Ghana Chapter, who made reference to the report, said the increased share of the world's total number of internet users by developing countries was due to improved internet infrastructure.
Statistic indicated that as at December 2011, the Ghanaian internet users were 2,085,501 representing 8.4 per cent.
GNA