Shippers' Authority Denies Allegations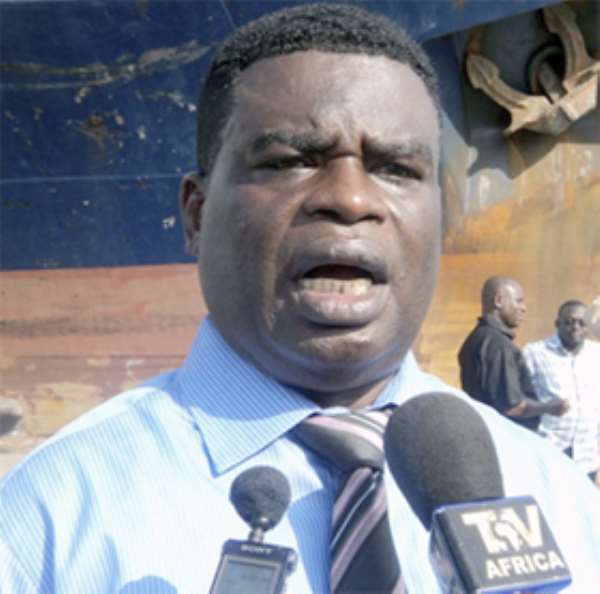 Kofi Mbiah - CEO of Ghana Shippers Authority
Management of the Ghana Shippers' Authority (GSA) has denied allegations leveled against it in the media recently by the Ghana Institute of Freight Forwarders (GIFF).
According to the Authority, it has no intention of usurping the activities of freight forwarders so as to get them out of business.
However, GSA said it was planning to enhance the business of freight forwarders through its recent proposals.
Naa Bensua-Ayittey, Tema Branch Manager of GSA, who spoke to CITY & BUSINESS GUIDE in an interview, said GIFF's call for the privatization of GSA was entirely out of place.
She said the proposals of GSA would promote the interest of freight forwarders and shippers in general, stressing that preparations were far advanced by management of GSA to appropriately react to the allegations leveled against it by GIFF.
According to her, GIFF had misrepresented certain propositions made by GSA and thrown the whole issue out of context.
GIFF, about a fortnight ago, organized a press conference at Tema and called on government to stop the GSA from interfering in the operations of freight forwarders.
GIFF further argued that GSA had not served the interest of its members and therefore it should not ask Parliament to enact a law that will bring GIFF under its control.
According to freight forwarders, the Authority has failed to promote the interests of the members by charging exorbitant levies.
By Vincent Kubi, Tema