Government equips master craft persons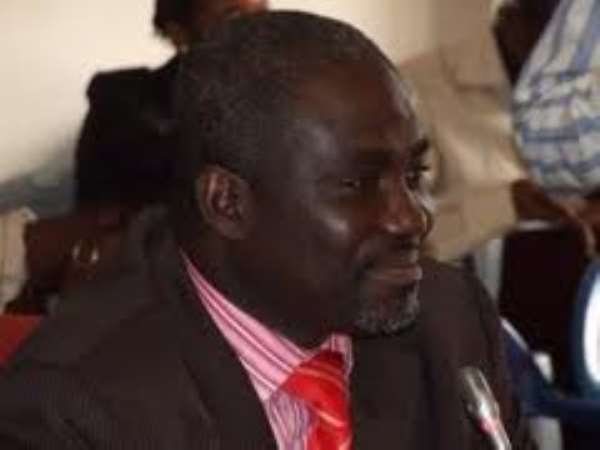 Kukuom (B/A) Feb. 4, GNA – Ninety-eight people, comprising 78 apprentices and 20 master craft persons (MCPs) were presented with machines and other equipment at Kukuom in Asunafo South District of Brong Ahafo Region at the weekend..
The items provided by the government under the National Apprenticeship Programme (NAP) of the Council for Technical and Vocational Education and Training of the Ministry of Education covered four trade areas.
These include auto mechanics, cosmetology, garment (dressmaking) and electronics (radio/television) repairing.
The NAP was designed by government as an intervention to reduce youth unemployment and improve the livelihood of early school leavers in the communities, besides serving as a pathway for the youth to engage in the trade areas of their choice and to promote industrial villages.
The items consisted 16 hairdressing equipment and accessories, 16 set of electronics and auto mechanic tools, 30 sewing machines for apprentices and 20 knitting machines for MCPs who were selected from Kukuom, Norbekow, Asufufuo and Sankore.
Speaking at a durbar organised by the District Assembly during which the items were presented to the MCPs, Mr Eric Opoku, Deputy Regional Minister said the items were meant to assist the beneficiaries to use them as start-up tools.
He said as part of government's commitment to solve the unemployment problem in the country, 1000 dressmakers in the region had benefited from free distribution of sewing machines whilst 2,400 people had also been engaged as apprentices in dressmaking.
GNA