KMA to remove lorry stations from pavements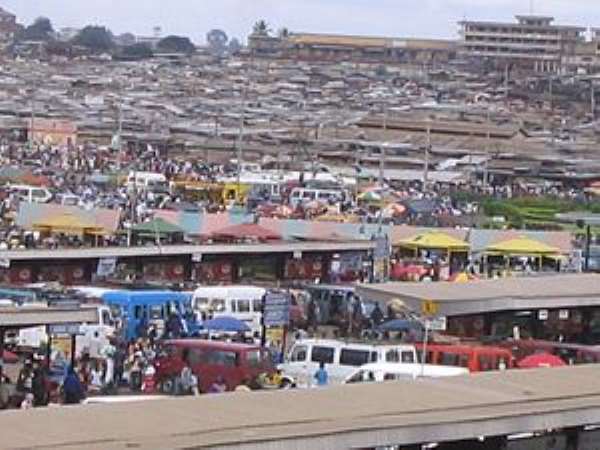 The Kumasi Metropolitan Assembly (KMA) is embarking on an exercise to remove all unauthorized lorry stations and traders plying their wares along some principal streets, effective Thursday January 19, 2012.
Officials are unhappy the streets and roundabouts in the Kumasi metropolis have been taken over by traders and other transport operators.
Affected areas include Bantama, Sofoline, Suame and Pampaso in Adum.
Public Relations Officer of the Assembly, Godwin Okumah Nyame says places that have been turned into lorry stations and market centers create bottlenecks in the flow of traffic.
The decongestion exercise, he said, will be enforced by the police and a special taskforce of the KMA.
Mr. Okumah Nyame warned that it is illegal to trade or undertake commercial activities on the streets.
He tells Luv News affected persons should relocate to Abenkyi market where enough space had been allocated for to accommodate them.