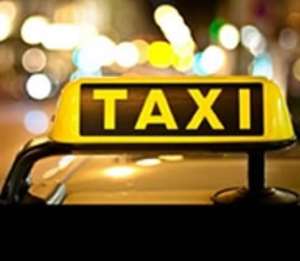 New road transport fares come into effect from Thursday, December 29, 2011.
The revised fares agreed by the Road Transport Operators follow new fuel prices announced by the National Petroleum Authority Wednesday. The announced fares cover Trotro, Taxi and Inter-city transport.
Download the list of fares (pdf) below.
Trotro fares
Taxi Fares
Inter-city/Long distance.