Iddrisu Appointed Commissioner On WHO/ITU Commission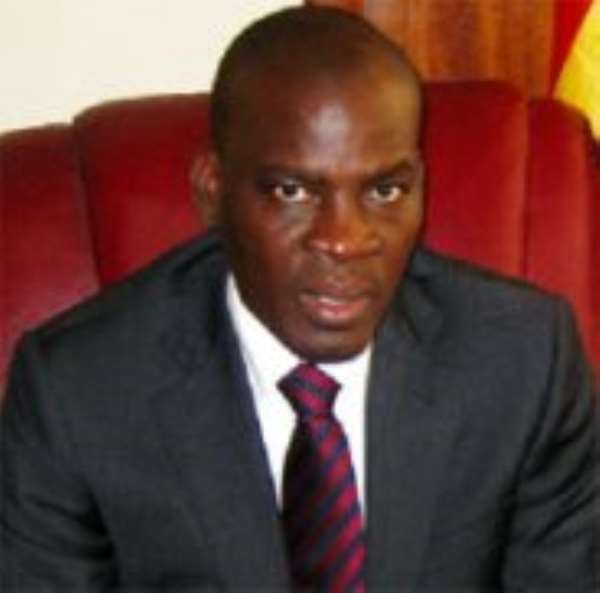 Haruna Iddrisu — Gets new appointment
Ghana's Communications Minister, Haruna Iddrisu, has been appointed a Commissioner of the new World Health Organisation (WHO)/International Telecommunications Union (ITU) Commission on Information Technology and Accountability for Women and Children's Health.
The nomination was at the instance of the Secretary-General of the ITU, Dr Hamadoun Toure, who describes Mr Iddrisu as an astute personality with vital knowledge in all aspects of ICT, among other things.
A letter from the office of the ITU Secretary-General accompanying the nomination said: "I am writing to you on the request of Dr Touré. He wishes to invite you to join as a Commissioner on the new WHO/ITU Commission on Information & Accountability for Women & Children's Health."
The Commission is part of the implementation of the Global Strategy for Women and Children's Health launched by the UN Secretary-General Ban Ki Moon at the MDG Summit in September, 2010.
The Commission will be co-chaired by the Prime Minister of Canada and the President of Tanzania.
The WHO Director-General, Dr Margaret Chan, and Dr Touré will act as co-vice-chairs.
The Commission will gather around 20 high-level commissioners from governments, the private sector and civil society.
The Commission's objectives are to propose international institutional arrangements for global reporting, oversight and accountability on women and children's health through the UN system.
This accountability framework will encompass results and resources and identify the roles of the different partners involved.
It will also, among others things, identify a set of core indicators for women and children's health to measure progress in developing countries.