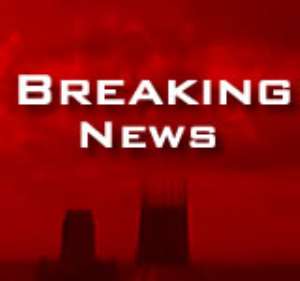 The Commission on Human Rights and Administrative Justice (CHRAJ) has adjourned for the second time its public hearings on its investigation into the Mabey and Johnson bribery scandal.
This follows another series of objections from lawyers of the five personalities being investigated.
The lawyers argued the commission must stay its verdict on whether it can investigate the matter or not pending a High Court decision on the matter.
According to the lawyers, CHRAJ boss, Emile Short, prejudiced the commission's verdict when he granted an interview to Metro TV when investigations were still underway.
Details soon.