6 Counts For Panty Bomber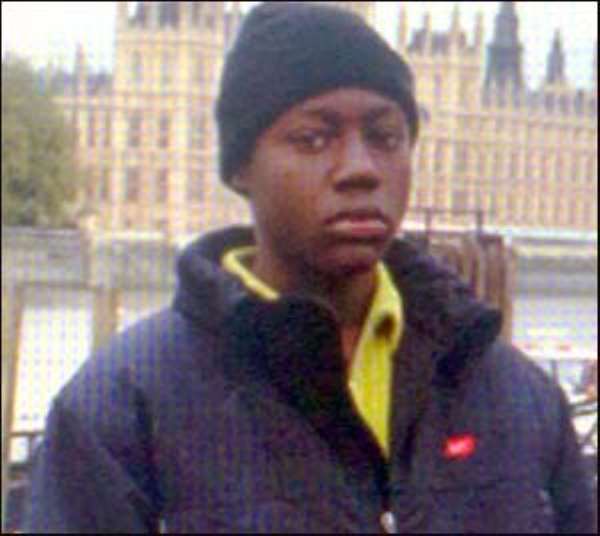 Umar Farouk Abdulmutallab
The Nigerian accused of the failed Christmas Day airplane bomb plot was charged on Wednesday with attempted murder and trying to use a weapon of mass destruction to kill nearly 300 people.
Umar Farouk Abdulmutallab, 23, tried to destroy the Detroit bound plane by injecting chemicals into a package of pentrite explosive concealed in his underwear.
The bomb was designed to detonate "at a time of his choosing", the grand jury's indictment said.
While there is no specific mention of terrorism in the seven-page indictment, attempting to use a weapon of mass destruction is a terrorism charge in the United States.
The charge comes as the Los Angeles Times reported that US border security officials learned of Mr Abdulmutallab's alleged extremist links while he was en route to Detroit and had decided to question him when he landed.
A federal database noted State Department concern that Mr Abdulmutallab may have been involved with extremism in Yemen and officials decided to interview him when he arrived in the US, a senior official said.
The newspaper said that it is not clear whether the intelligence was strong enough for Dutch officials to stop Mr Abdulmutallab from flying had they learned of it before the flight's departure.
Mr Abdulmutallab faces up to life in prison if convicted of attempting to use a bomb on the plane.
"Short of actual murder, these are some of the most serious charges in the criminal code," said Lloyd Meyer, a former terrorism prosecutor at US war crimes tribunals at the Guantánamo Bay prison."These charges are tailored to the facts of what happened over the sky in Detroit," he said. Timesonline