Health workers cautioned against strikes… To ensure quality healthcare delivery in 2010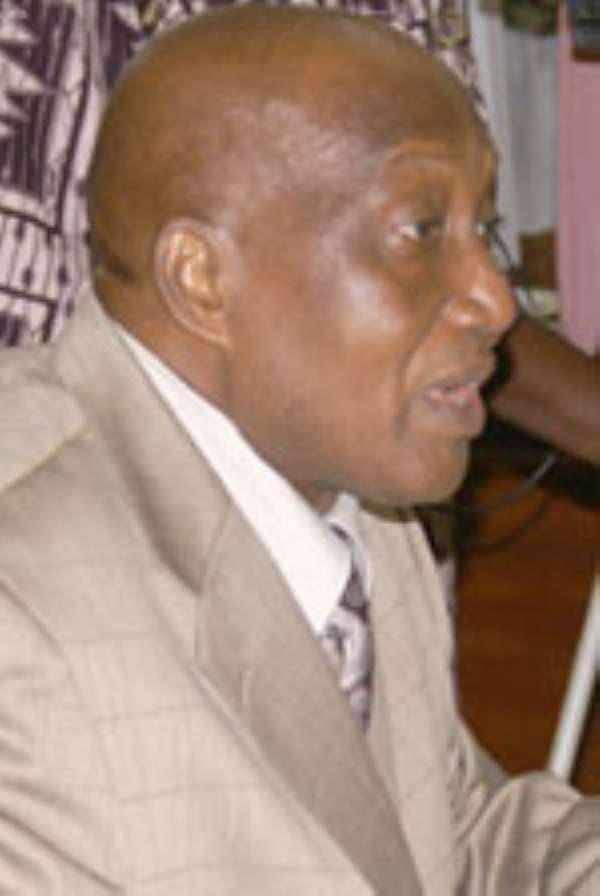 HEALTH WORKERS have been asked to commit themselves to the maintenance of industrial peace in 2010, to consolidate the sacrifices they have already made for quality healthcare delivery.
The Chief Executive Officer (CEO) of the Komfo Anokye Teaching Hospital (KATH), Prof. Ohene Adjei, who made the plea during the 2009 Annual Thanksgiving and joint Staff Reception of the hospital, further pleaded with the staff to refrain from the use of strikes in their quest for improved service conditions.
He urged health workers in general to make maximum use of available internal grievance resolution mechanisms in seeking redress to their problems.
Prof. Adjei noted that resorting to strikes tended to overshadow the tremendous sacrifices they had made in providing the best of healthcare to the people.
The CEO reminded the staff of the challenges that come with the rise in the number of patients, following the institution of the National Health Insurance Scheme.
He urged then to strive to bring the smiles on the faces of the public, which sees health workers as their last hope.
Prof. Adjei assured them of the management's commitment to the provision of the needed logistics, to ensure that health workers at the hospital deliver to expectations, for which reason he said the management would continue to pursue continued professional development interventions to adequately prepare staff for the challenges ahead.
According to him, the open-door policy of the management was still in force, and that it would count on the support and good counsel of every member of staff, to ensure that the hospital improves its operational results in 2010.
The Ashanti Regional Minister, Mr. Kofi Opoku-Manu, who graced the occasion, reminded the workers on the need to work harder and render dedicated services, to maintain the status of the hospital as a reputable health institution in the sub-region, and a centre of excellence at that.
He pledged the government's support to address the challenges facing health workers within national resources towards serving the health needs of the people better.
The Regional Minister commended the staff for their sacrifices in spite of challenges, and hoped that they (staff) would continue to save lives and give comfort, as well as bring smiles back to the faces of patients.