Ghana to produce ethanol for export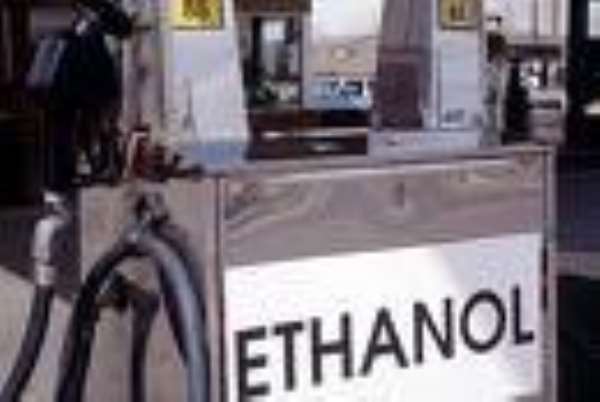 Large tracts of land in the northern part of Ghana will be used to cultivate sugarcane for the production of ethanol for export to Sweden, the GNA has reported the Vice President as saying. The Vice President, John Mahama according to the report was addressing a SADA Parliamentary Caucus Conference on the development programme for the north of the country.
He argued that the Savannah Accelerated Development Authority (SADA), a strategic programme initiated by the government, would result in a balanced regional development, across the country.
The Vice President said the programme is already showing remarkable results, even before parliament formally enacts the Programme into law.
Mr Mahama said several acres of arable lands for varied agricultural initiatives including sugarcane production has been acquired in the north under the programme.
He said the sugarcane would be processed into ethanol, which has a guaranteed market in Sweden.
Already several thousands of hectares of land have been acquired by multinationals across the country including the north for the production of food crops and non-food crops for the production of biofuels. Among some of the non-food crops being cultivated is Jatropha. One company Biofuel Africa has already produced its first commercial quantity of biodiesel from its production in the north and a part of the Volta region of Ghana.
Biofuel Africa recently announced the commercial production of 50 barrels of biodiesel from Jatropha.