December 19, 2009
|
Business & Finance
CFAO to delist from the stock exchange
Joy Business/Myjoyonline.com/Ghana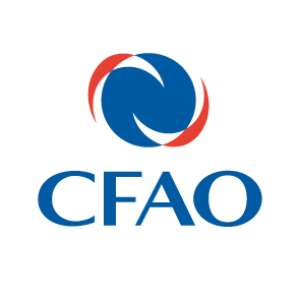 Car dealer CFAO could be off the stock exchange by the middle of next year, following approval of a special resolution by shareholders on Thursday to delist the company.
The company is 90 percent owned by parent body CFAO France, making it difficult to trade shares effectively on the stock market.

The move to delist is part of a global plan by CFAO to get out of all stock exchanges in Africa in which it is currently listed.
When the process is complete, shareholders who are unable to sell their shares would have to do so over the counter or OTC. CFAO is currently selling at GH¢4 per share.
Head of EDC Brokers Iddrisu Mahama said the delisting will enable the automobile company to better reorganize itself.
Play attached audio for voice of Mr Iddrisu Mahama