Police arrests five robbers in Northern Region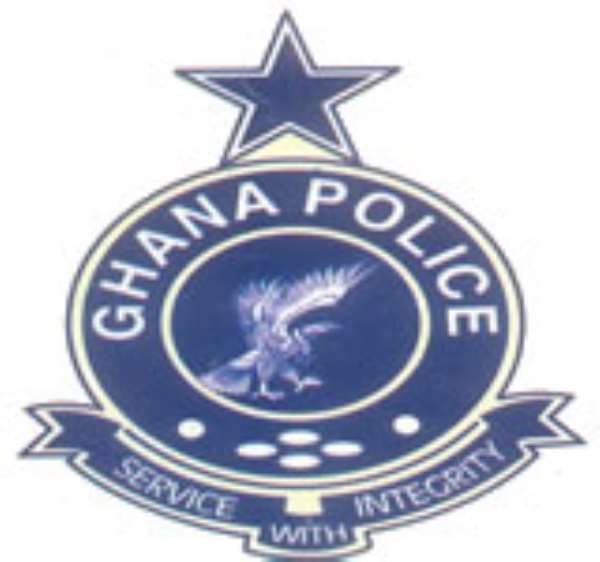 The Police have arrested five suspected armed robbers, including three Fulani herdsmen believed to be a gang that terrorise passengers in the Northern Region.
The herdsmen are; Osmanu Gariba, 30, Fuseini Bariwu, declined to give his age and Bupe Abdulai Attieku, 19 and leader of the gang, were arrested at Salaga in the East Gonja District.
The two other suspects, Seidu Issifu Dadzie, 40 and Daniel Kombien 19 were arrested at Nakpanduri in the Bunkpurugu/Yunyoo District.
Briefing the media in Tamale, Mr. Lord Obeng-Mensah, Deputy Northern Regional Commander of police said the arrests were made upon a tip-off.
He said the Fulani herdsmen were arrested in their hide out on November 30, where they were getting ready to strike.
Mr. Obeng-Mensah said items found in their possession were locally produced pistol, five cartridges and a sharp cutlass.
He said a search in their rooms revealed an AK-47 rifle loaded with 18 rounds of ammunition and two unregistered motor-bikes.
Mr. Obeng-Mensah said the suspected robbers arrested at Nakpanduri on November 29, were believed to be those terrorising passengers and people at Nakpanduri and Garu.
He said the suspects would soon be arraigned.
The Deputy Regional Commander advised potential robbers who wanted to use the Region as their safe haven to rethink since the police was doing everything possible to ensure that people spent the impending Christmas in an atmosphere of peace.
"Our men are firmly on the ground to ensure that Northern Region is free from armed robbers," he said and assured residents of maximum security before, during and after the Christmas festivities.