Rural Banks urged to reduce computer fraud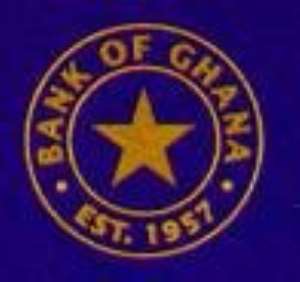 Boards and Management of Rural and Community Banks have been urged to create an organizational culture with high priority on compliance with policies and regulations.  In addition, they should ensure high standards of ethical behaviour and honesty at every level to minimize the impact of computer fraud on the banks.  
An official of the Banking Supervision Department of the Bank of Ghana, Owusu Ankomah, made the call in Kumasi.  He said, although computer fraud cannot be fully prevented, banks can reduce the probability of its occurrence and minimize the impact of losses.  Mr. Owusu Ankomah noted that computer frauds may have an adverse impact on the profitability, reserves and capital on rural and community banks through provisions for unrecoverable committed frauds.  
Also, depending on the magnitude of the fraud and worth of rural and community banks, it may lead to their eventual collapse and subsequent withdrawal of their license and liquidation.  He attributed some of the computer fraud activities in the banking industry to inadequate knowledge of information technology systems by management laxity in prosecution, greed and general lust for affluence.  
Mr. Owusu Ankomah advised Supervising Managers and Management to acquire basic knowledge and interest in computer operations to ensure effective oversight on information technology systems.