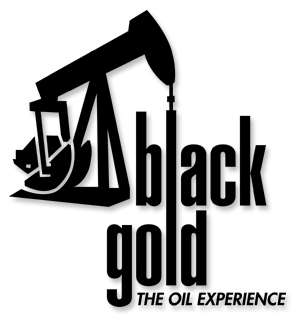 The Ghana National Petroleum Corporation (GNPC) on Monday announced that a significant new oil and gas discovery has been made in the offshore Tano Basin.
According to the reports of the Ghana News Agency, GNPC and its partners, Tullow Oil, Kosmos Energy Anadarko and Sabre Oil and Gas, made the discovery during the drilling of the exploration well, Tweneboa-1.
"The well has encountered 21 meters of net hydrocarbon pay, finding a good quality light crude oil accumulation in a rock formation of similar age to the rock formation of similar age to the rock formation in which the nearby Jubilee field that is 25 kilometers to the west was found," Thomas Manu, GNPC Director, Exploration and Production said in a statement.
The statement said that the Tweneboa-1 well, which had reached a depth of 3,593 meters, was being deepened further and was expected to reach a depth of 4,015 meters.
It was being drilled in a water depth of 1,148 meters using the Erik Raude semi-submersible rig.
According to the statement, GNPC and its partners would conduct the relevant evaluation to determine the size of this discovery and an appraisal program would soon be submitted to the Minister of Energy in accordance with provisions of the Petroleum Agreement.
"The series of oil and gas discoveries in the Tano Basin, including this new discovery, confirms the enormous prospectively of this basin which has been a focus of exploration efforts by GNPC for some time now," Manu was quoted as saying.
He added that the GNPC is working closely with the partners to ensure that the development of these oil and gas discoveries is for the benefit of the Ghanaian people and conforms to the highest oil industry standards, including standards of environmental responsibility and conservation.