Ahmet Gomulu convicted of the murder of 16 year old Nassirudeen Osawe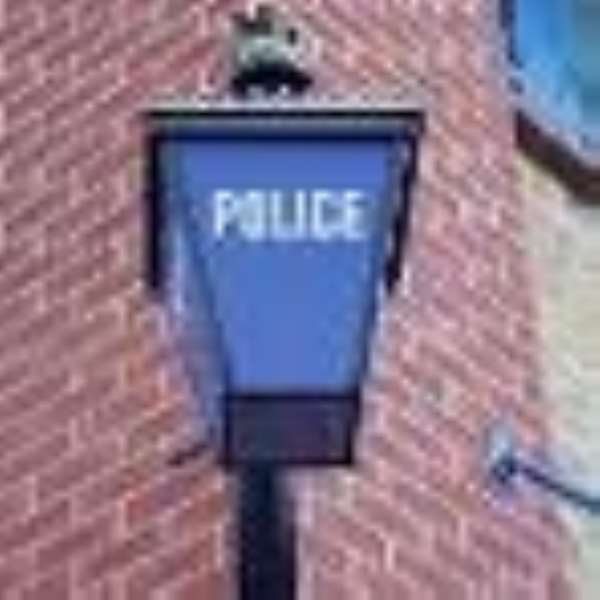 18 yr old Ahmet Gomulu from Enfield has been convicted of the murder of 16yr old Nassirudeen Osawe in Upper Street, Islington on 27/12/07.
He was also convicted of GBH on a 17 yr old male youth in Upper Street, N1 on 27/12/07 and Possession of an offensive weapon.
DCI Mick Broster, officer in charge of the investigation said:
"The murder of Nassirudeen highlights the potential fatal consequences that may result from carrying knives and other weapons.
"In this case an innocuous meeting resulted in a totally unprovoked attack on an innocent young boy. My thoughts are with his family and hope that this conviction can bring some solace to them.
Islington Borough Commander, Chief Superintendent Bob Carr said:
"This case serves as a chilling reminder that when it comes to knife crime everybody loses, not just the victim and his family and friends, but also the perpetrator who will spend a large proportion of his life behind bars.
"Over the last five years violent crime in Islington has gone down significantly. However, more young people are involved in knife crime. Protecting them from the dangers associated with knife crime is our number one priority and we are using a range of different policing tactics to achieve this."
Nassirudeen Osawe's family made the following statement:
"Although the defendant, Ahmet Gomulu, has been found guilty of Murder, nothing can bring back our beloved and precious son, brother and friend.
Nass was taken away from us five days before his 17th Birthday. He was looking forward to a new year in which he would continue on his path to fulfilling his dreams, which was to attend university and become a graphic designer.
He was a kind, happy, principled, intelligent and fine young man whose life was cut short by a senseless and meaningless act.
He was every mothers dream.
His passing away has caused unbearable pain and suffering, which we cannot forget or come to terms with.
Justice has been done and I urge all youths to put down your knives and respect each other and most of all respect life."