Ghana secures US$118.90m for SME sector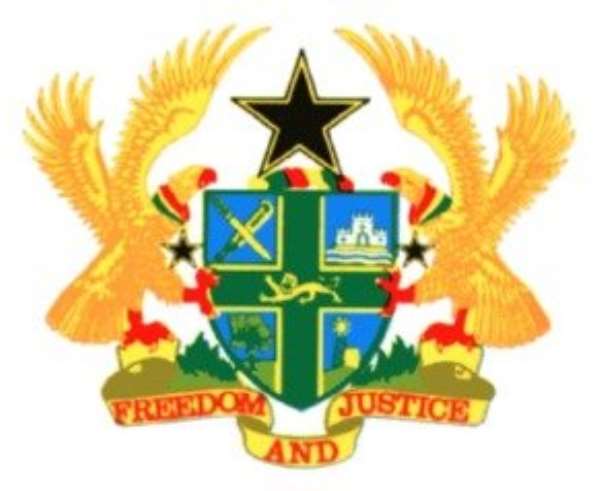 The government of Ghana in collaboration with the International Development Association (IDA) the International Finance Co-operation and the World Bank is providing US$118.90m to support the development of the Micro, Small and Medium Enterprises sector nationwide.
Deputy Minister of Trade, Industry, Private Sector Development and PSI, Agyeman-Manu, said this in a message his behalf at the launch of an MSME project in Koforidua.
He said government has realized that the development of the MSME Sector is imperative for Ghana to achieve the growth and poverty reduction goals that the Ministry has set for the country.
He said the government through the Ministry has come out with interventions which seek to address challenges such as access to Finance, Markets, Business Advisory Services, Technology, Improvement and Infrastructure, and Entrepreneurship development.
Mr. Agyeman-Manu said the project is designed to make the MSME Sector more competitive and efficient and to ensure that it adopts the best practices in managing its operations. The MSME Project Coordinator, Francis Osei Kusi encouraged the businessmen, traders and other organizations to form an association to enhance their access to bank loans.
The Eastern Regional Minister Kwadwo Affram Asiedu in a message said the project implementation will require the services of agencies and ministries. He said the private sector has not been left out as the project would enhance its growth and development.