Stock Market Looks Promising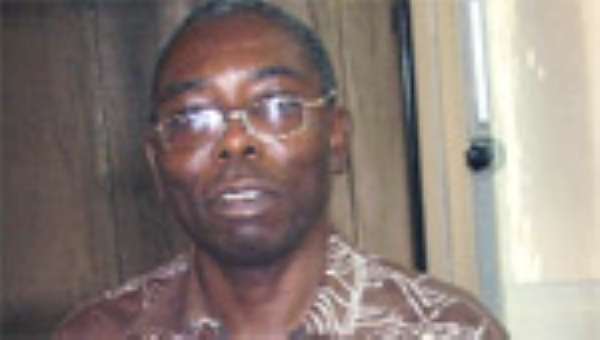 First quarter performance by the Ghana Stock Exchange (GSE) has sent strong signals that the market may repeat its bullish run this year, as recorded in 2004.
Investors on the Accra Bourse ended the first three months of the year with smiles as the market picked up steadily with most share prices recording significant gains.
Demands for shares were also quite high as compared with the usual trends during the first quarter of the year.
The recent hike in petroleum prices and its attendant effects on inflation and interest rates did not deter investors from participating in stock market investment.
According to the review of the first quarter performance, 9 of the 34 listed companies made gains in their share prices above 20 percent with Cal Bank topping the pack with 58 percent followed by Enterprise Insurance Company with 38.46 percent and Ghana Commercial Bank with 31.66 percent respectively.
SIC Insurance Company, Ecobank Transnational Incorporated (ETI) and Fan Milk Ghana Limited also achieved 30, 24.85, 19.25 and 19.20 percent respectively.
Seven companies also registered gains between 6.28 percent and 0.04 percent whilst the rest of the companies maintained their share prices.
Significantly, the GSE All-Share Index, which measures stock performance on the exchange, gained 18.92 percent to end at 7,848.14 points.
The result was an obvious improvement over the first quarter gain of 1.72 percent and 5,092.25 points recorded for 2007.
Thus the market in the first quarter performed better than other investments such as treasury bills (11.01%p.a), fixed deposits and appreciation of the major international currencies against the cedi.

Total market capitalization stood at GH¢13,961.62 at the end of March 2008 as turnover was GH¢17.2 million since volume of shares traded was 21,447,900.
The results released by the listed companies generally showed strong growth in profitability and higher dividends.
This, the exchange said, most of its promotional activities will take off in earnest after completion of automation of trading platform in June this year.
By Charles Nixon Yeboah