More traders register under VAT in Volta Region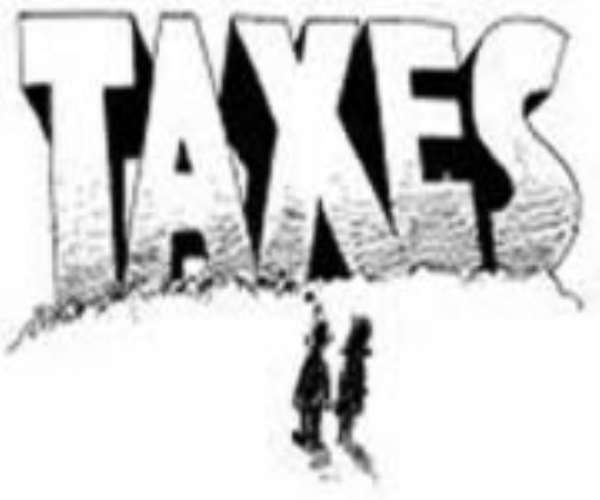 There has been a 10 percent increase in the number of traders who have registered under the Value Added Tax (VAT) system in the Volta region.

This follows the introduction of the three percent VAT flat rate scheme eight months ago.

Mr Peter Kwesi Danso-Kyeremanteng, Volta Regional Head of the VAT Service disclosed this in an interview with the Ghana News Agency in Ho on Friday.

He said traders in the region were becoming more comfortable with the flat rate and were responding positively to it.

"They say the flat rate, which is three percent is now more manageable than the previous 15 percent rate," Mr Danso-Kyeremanteng said.

He said in addition to 140 traders registered under the scheme in December last year, 98 more eligible traders have been identified.

Mr Danso-Kyeremanteng said the Service however failed to meet its target for the first quarter of the year and that it was moving into the districts to rope in small-scale businesses into the Scheme.

He said the service was also embarking on public education to enhance traders' understanding of VAT issues and book-keeping.