African Culture Key To MDGs Attainment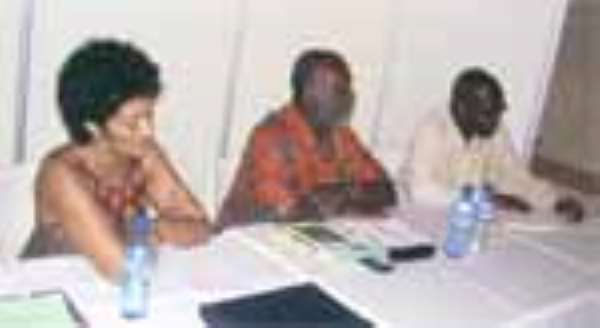 Proponents of African cultural heritage and globalization say the continent should use its rich culture to harness economic profits- a situation that will accelerate the attainment of the Millennium Development Goals (MDGs) by 2015.
At a brief forum to spell out their issue, Zagba Oyartey, a consultant to Actionaid International, a non-governmental organization, said Africa's culture has positive aspirations that will help turn things around to meet its development targets.
"We should use culture as an essential commodity to build the African economy."
Mr. Oyartey said this at the civil society forum, organized alongside the 12th United Nations Conference on Trade and Development (UNCTAD XII).
He pointed out that Africa has great tourist sites that it can reap substantial benefits from.
Professor Kwame Karikari, a lecturer at the School of Communication Studies and the Executive Director of the Media Foundation for West Africa on his part called for the use of local languages at school, especially secondary and tertiary institutions.
He stressed on the need for Africa to take a cue from China and India, countries that have used local languages in schools to propel their economy.
He noted that the continent will have to consider developing their agricultural sector in order to reduce any threat from rising food prices.
By Charles Nixon Yeboah