Agenda For 2008 Campaign - NCCE To Set Modalities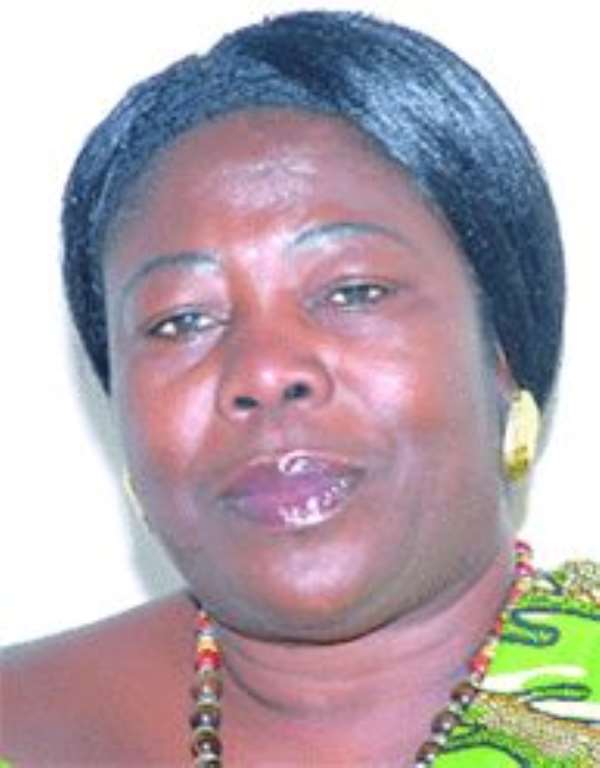 A nation-wide research to ascertain the prioritised needs of voters for the benefit of aspiring national office holders has been initiated by the National Commission for Civic Education (NCCE).
This, according to the commission, is part of efforts to set the agenda to make this year's general election a developmental, issue-based one.

The findings of the research, which will be ready by May this year, will be communicated to all politicians, particularly presidential and parliamentary aspirants.

Speaking to the Daily Graphic, the Deputy Chairperson of the NCCE, Mrs Augustina Akumanyi, said the research was a follow up to the study conducted before the 2004 elections.

In addition to its core objective of educating Ghanaians on their civic responsibilities and rights, the commission undertook a similar research in 2004 which established that voters were concerned about employment, education, health, among other things.

Mrs Akumanyi said although the research was intended to assist politicians to focus on the needs of the people, politicians must not give promises they knew they could not fulfil when given the mandate.

She said voters reserved the right to know from people seeking their mandate what they had for them and how they intended to provide such needs, as well as how they would solve their problems.

She noted that it was the responsibility of all Ghanaians to ensure that the country's fledgling democracy flourished and also yielded the needed and expected dividend.

Mrs Akumanyi expressed worry at the rate at which some aspiring MPs promised certain development projects in their bid to win the seats, forgetting that they were only seeking to represent the people in Parliament as lawmakers.

She said although MPs could undertake certain development projects with their share of the MPs Common Fund, they must bear in mind their boundaries and stay within them, so that when they won the positions, their constituents would know what to demand from them.

She also advised sitting MPs to schedule regular meetings with their constituents, brief them on the workings of Parliament, ascertain their concerns, address those that they could help them with and send those that were beyond them to the appropriate quarters.

Mrs Akumanyi was of the view that such regulated meetings would prevent situations where people trooped to the residences of MPs with the slightest problem, ranging from funeral announcements, marriage ceremonies, demand for school fees and hospital bills, among other things.
 
Story by Donald Ato Dapatem