Ghana's oil attracts Norway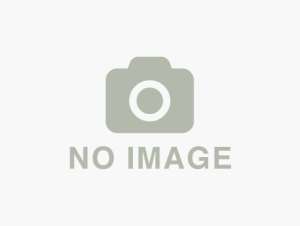 Ghana's discovery of oil at Cape Three Points in the Western Region has started attracting foreign companies in the oil industry.
The latest to arrive in the country is a Norwegian oil company, Aker Kvaerner.
Martinus Brandal, President and Chief Executive Officer of Aker Kvaerner, who called on President John Agyekum Kufuor at the Castle, Osu, yesterday expressed his company's interest in partnering Ghana explore the oil.
He said the visit was to enable him to learn more about Ghana's oil discovery and how his outfit could contribute to stabilise the country's energy sector.
Briefing the President, Mr Brandal disclosed that Aker Kvaerner listed on the Oslo stock exchange in Norway with 24,000 employees, adding that the company operates in 30 different countries throughout the world and provides technology and equipment for off-shore oil operations.
"We provide technology to enhance and increase a country's oil recovery from reservoir," he said.
Aker Kvaerner is a leading global provider of engineering and construction services in the oil and gas industry and it is ranked the number one company with 50 per cent share in Norway, an oil-producing Scandinavian nation reputed for its efficient management of oil resources.
In his remarks, President Kufuor said "it is good you have come, because we have struck oil in our deep waters. We want to engage with those with the know-how and resources to help us explore how to go out into our seas to find more oil".
He stated that government was determined to work with those who have expertise in the oil sector to help the country derive maximum benefit from its oilfields.
Dallas-based Kosmos Energy, with its partner, Tullow Oil, announced the discovery of oil at the West Cape Three Points in June this year and another at Tano. It is believed the two are linked and hold well over 1 billion barrels of oil.
Officials of Kosmos Energy later said the company was having difficulties procuring equipment that will allow further drilling of wells for possible production, attributing this to the current high international demand for drilling equipment.