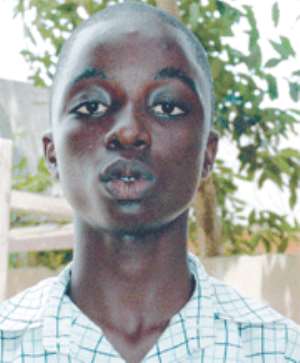 With just some few weeks to the introduction of the new currency, a lot of people have some complaints about it. People complain that the designs on the new notes are similar so it is difficult for them to distinguish one note from another.
Others also think the new currency carry so much value that when one misplaces a single coin he or she will lose so much money. They, therefore, ask that the value should be reduced.
There are others who also think the size of our new currency is too big and so it should be reduced to that of the British pound.
People even say the coins we will be using are too much and they will feel shy carrying them. I urge food vendors and charcoal sellers to keep our new notes neat. We should all get wallets or purses to keep our money inside.