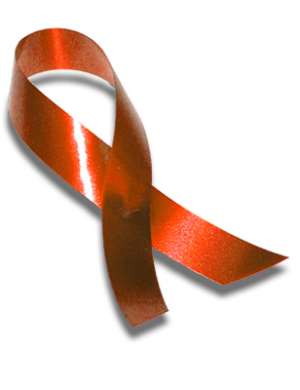 Members of Parliament have drew attention to the inherent contradiction in anti-HIV/AIDS messages vis-à-vis the impact that such messages must have on the drive to reduce or totally do away with stigmatisation of HIV positive persons.
In a statement, Ms Akua Sena Dansua, (NDC-North Dayi), said it was evident that the HIV/AIDS advocacy and campaign messages tended to encourage fixed mind attitudes in Ghanaians towards the disease, especially those living with the disease.
"Ghanaians generally tend to think that HIV/AIDS is mainly a sex-related condition, therefore anyone who has the disease is seen as immoral and undeserving of societal love, empathy or care," she explained.
Ms Dansua noted that a cursory content analysis of HIV/AIDS advocacy messages, which tended to emphasise sex as the main or popular means of disease transmission, saying "The emphasis on safe sex and the use of condoms in such messages is overwhelming, there are others means of transmission."
She took a swipe at the high turnout of barbers and hairdressing saloons that used unsterilised equipment stressing that it was a mode of transmission that had been long overlooked.
"It is more for us to take a wider look at this mode of HIV/AIDS transmission because of the large numbers involved, other than the easy resort to sex as the major means of transmission," she noted.
In his contribution Mr Ken Dzirasah, (NDC-South Tongu), cautioned government on the proposed introduction of barbers under the National Youth Employment Programme (NYEP), saying it must be done carefully in order not to spread the dreaded HIV/AIDS disease beyond current numbers.
He noted that there was no clear cut means of assessing that barbers sterilize their equipment for the service, which was patronized by thousands of Ghanaians.
Government under the NYEP plans to engage a number of youth as barbers for second cycle institutions, police and other security agencies.
Mr Lee Ocran, (NDC-Jomoro), called for certification and regulation of "wazams" and mobile manicurists to arrest further spread of the disease.
Source: GNA