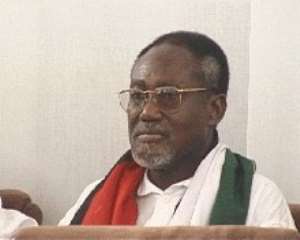 The Democratic Freedom Party has congratulated workers on May Day and called for support for the Trades Union Congress (TUC) to deepen the vanguard role they have been playing in defending and protecting the interests of workers.
"In this direction, the DFP urges government to deal with the leadership of labour in good faith in order to reduce the spate of industrial actions by workers," the DFP said in a statement signed in Accra by Mr John Ameka for the Interim Deputy General Secretary.
The statement said the establishment of National Labour Commission was welcome, but it needed to be strengthened to enable it to play its expected role in maintaining industrial peace and harmony between labour and employers.
"As an independent body, it is expected to be as impartial and fair as possible in order to win the confidence of both labour and employers," it said.
Source: GNA