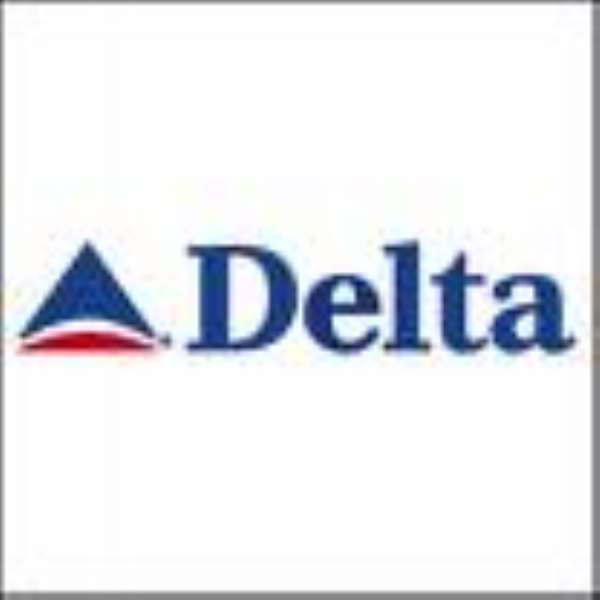 Delta Airlines, one of America's fastest growing airlines, says it is excited to start a non-stop scheduled flight from Accra to New York's JFK Airport, describing it as an obvious growth of the Ghanaian aviation industry.
Briefing the Ghana News Agency (GNA) prior to the outset of ticket sales in Accra, Mr Norman Williams, General Manager of Aviation Alliance, Delta's dedicated General Sales Agent for Ghana, said Accra was chosen because it had opportunity for growth and served the purposes of the huge number of Ghanaians resident in the East Coast of the United States of America.
He said it was important since it met the growing relationship between Ghana and the US, "a situation which must have informed the choice of Accra as a destination".
Mr Williams said Delta is famous worldwide, adding, "not only will Delta's flights be the most convenient way to get to the US, Delta's fares are also highly competitive for customers qualified to fly non-stop to New York and beyond to conduct business or visit friends and family".
The inaugural flight is scheduled for December 12, 2006.
Passengers on the inaugural flight not only have a low fare of 694 dollars plus tax and surcharges, but a baggage allowance of 46 kilos on economy and 69 kilos in business classes. Passengers can pay for extra kilos at 50 dollars per piece.
The Airline offers flights four times a week out and into Accra with a broad range of services that connects its clients to Canada, South America and the Caribbean.