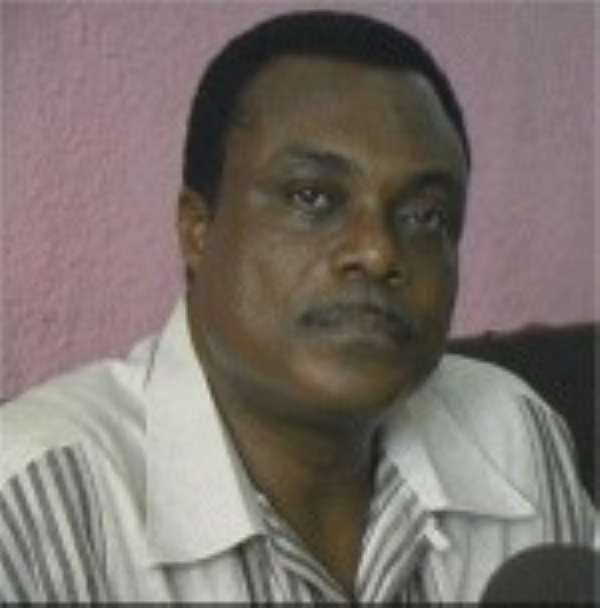 The President of the Ghana Registered Nurses Association, Alice Asare Allotey says the patience of members of the Health Workers group is running out.
The Health workers group has expressed worry about what it says is government's failure to show commitment to a Memorandum of Understanding signed in June.
The MOU was to ensure equity in the pay structure of the health workers.
The health workers group which comprises Health Administrators, Pharmacists, Accounting Staff, Health Service Workers, Nurses and other allied health professionals argued that though an independent appellate body was set up to review their pay structure, they were yet to hear any concrete decisions on the matter.
The appellate body was supposed to have completed discussions on the pay issue by September end but sought an extension to October.
However Mrs. Asare Allotey told Joy News that if the appellate body did not conclude its discussions by the end of the month, the leaders of the health workers group would have to meet to review the situation.