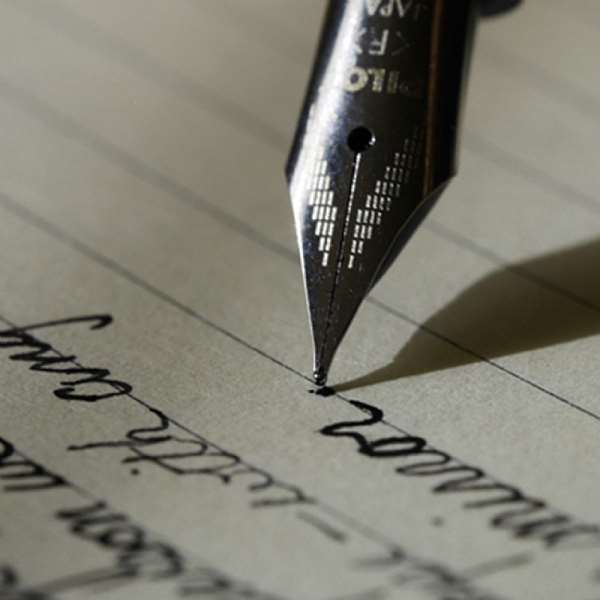 From Linda Asante Agyei, GNA Special Correspondent, Dakar, Courtesy Plan International Ghana
Dakar, Feb. 21, GNA - Over 70 per cent of children in the sub-Saharan Africa have not had their births registered and this has denied many of them entry into the formal school, Senegal UNICEF Regional Advisor, Mrs Evelyn Pressoir, said on Friday in Dakar. She said because some children did not have birth certificates they lost the right to education as enshrined in article seven of the Convention on the Rights of the Child.
They were also denied the right to nationality, name, knowledge and the right to be cared for by their parents.
Mrs Pressoir said this when she addressed 40 journalists at the opening of a five-day sensitisation workshop on birth registration in West Africa and Central Africa.
The workshop was to enable journalists learn and understand the reality of the problems concerning birth registration and its effect on development Sub-Saharan Africa.
The journalists from 20 countries will also discuss strategies that will help change the level of low birth registration in sub-shararan Africa from the present one out of every three to all three children being registered.
The five-day conference is being solely organised by the West Africa Regional office of Plan International but subsequent meeting would be organised by Plan International in collaboration with UNICEF and UNFPA.
Mrs Pressoir said the low level of birth registration could be attributed to illiteracy and customs as some parents considered the exercise as a colonial legacy which could not assist them to provide food for their hungry children.
She quoted a child who told her: "I do not have a birth certificate because my father believe that it is mearly a paper that has no nutritional value for us" when she wanted to know why he did not have a birth certificate.
Mrs Pressoir said: "birth certificate was a child's ticket to citizenship, which also confers on the child rights and privileges to food, health and education and its also opens the doors to rights which many adults always take for granted adding" adding that a child without a birth certificate was in danger of being shut out from society.
She said children without birth certificates, are extremely vulnerable to exploitation of every kind and they were also prey to child traffickers, slave traders, unscrupulous employers, militias and criminal gangs.
Mrs Pressoir explained that birth registration was important not only for the children but the nation to help produce a reliable data to make budgetary and other provisions for development in areas such as education, health and other recreational facilities for children. She appealed to journalists to join in the campaign to ensure that all children in the sub-Saharan Africa were registered so that they could also enjoy all their rights.
Mr John Chaloner, regional director of Plan International in Senegal, said the value of birth registration as a fundamental human right continued to be overlooked my many governments.
He said there was continuing lack of awareness of birth registrations as a critical measure to securing the recognition of every person before the law, safeguard the protection of their rights and ensure that any of their violations did not go unnoticed.
Mr Chaloner urged journalists help reverse the situation through constant education and reminder to decision makers of their active role in ensuring that all persons were registered.
He advised parents to realise that birth certificates were not just mear papers but an approval of their childrens' nationality.
Mr Mamadou Diop Deccroix, Senegal Minister for Education, urged journalists to consider the workshop as an important one and ensure that their writings moved governments and child related agencies into taking important decisions on child related issues to enhance their development as well as security.