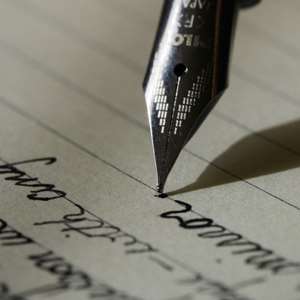 Cape Coast, July 30, GNA - Ghana's reputation as having one of the best systems of education in the sub-Saharan Africa is being questioned due to certain factors affecting its quality.
These include high student/teacher ratios and ineffective tutorials and practical work.
Mr Paul Effah, Executive Secretary of the National Council for Tertiary Education (NCTE), said this when he opened the annual congress of the Ghana Association of University Administrators (GAUA) at the University of Cape Coast on Wednesday.
The three-day congress on the theme "higher education in contemporary Ghana: the role of the university administrator" is being attended by administrators from all the six public universities.
He said the escalating increases of student enrolment without corresponding expansion in physical and academic infrastructure had also affected quality after the implementation of the various education reforms.
Mr Effah said tertiary education must meet national development agenda with a mission of wealth creation and poverty reduction and must therefore prepare students for personal development and for the labour market.
He said the more students offered the sciences, engineering and mathematics the higher the growth in Gross Domestic Product (GDP) per capita income and called for more students to take up these subjects.
Mr Effah said the government had introduced measures to fulfil personal and national needs and aspirations.
These include radical transformation of the Technical and Vocational Education and Training (TVET) to offer credible alternative to general education for the youth between 15and 19 years to develop their skills for them to be employable.
He said some polytechnics had introduced the Bachelor of Technology degrees to provide avenues for the Higher National Diploma (HND) graduates to upgrade themselves while mathematics, English and science subjects have now been introduced into the curricula of the technical institutes to enable its graduates gain admission into the polytechnics.
Mr Effah said Distance Education was also being promoted in tertiary institutions and that if the trend continued it would provide access to tertiary education by removing the barrier that residential accommodation for students places on enrolment.
He described the introduction of the GETFund as one of the "major landmarks" on the tertiary education landscape and said it had contributed to the development of physical infrastructure in public universities.
The Vice Chancellor, Professor Naana Jane Opoku-Agyemang reminded the administrators that they needed to be zealous, committed and dedicated to enable them succeed.
GNA