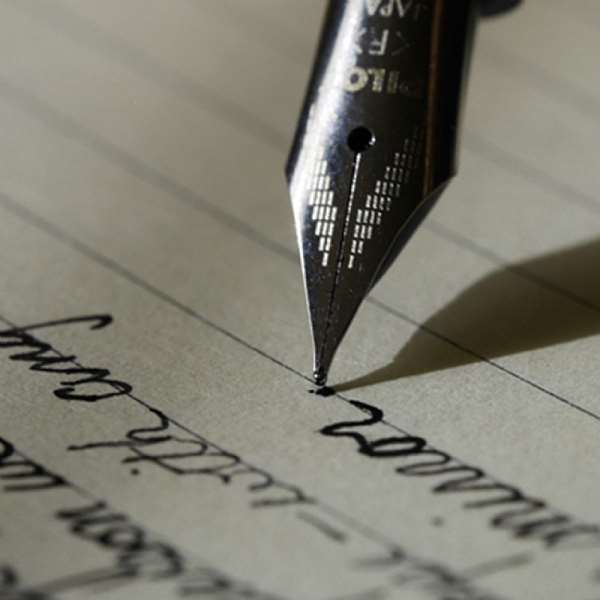 Accra, Oct.3, GNA - Boabeng-Fiema Monkey Sanctuary is unique. It is the only place where two different species of monkeys, regarded as sacred - the Campbell's Mona and the Geoffroy's Columbus - live together within the same habitat in peace and in harmony with human beings. Monkeys around the world do not enjoy this status, according to Wildlife Experts. Mr Jake Obetsebi-Lamptey, Minister of Tourism and Modernisation of the Capital City, observed during a trip to the Sanctuary that Boabeng-Fiema could be an icon for the implementation of a national Tourism Action Plan that seeks to increase tourists arrivals to more than a million. Mr Obetsebi-Lamptey paid a visit to the Sanctuary as part of activities marking this year's World Tourism Day. Boabeng and Fiema villages in the Brong Ahafo Region have become synonymous with monkeys. There are about 500 Mona monkeys in the Sanctuary. They are brownish and omnivorous. The black and white Geoffroy's Columbus monkeys number about 200. They are vegetarians, living on leaves mainly. Boabeng-Fiema Monkey Sanctuary typifies traditional African conservation - the Ghanaian way. Here the culture of the people has been fashioned to include the acceptance of the monkeys as part of the society. The two communities came together in 1975 to pass a byelaw, prohibiting harm to the monkeys. They revere the animals with the belief that the monkeys are the children of the God of the twin-community. A visitor to the Sanctuary in the early morning would certainly hear monkeys calling loudly to one another.
HISTORY BEHIND THE MONKEY SANCTUARY
A local folklore has it that a hunter, who once lived in Boabeng, came into contact with a spirit being called Daworo sometime around 1842. In the course of the relationship he went to the forest one day and saw five monkeys gathered around a pot covered with calico. The hunter was mesmerised and could not shoot them. When he consulted Daworo it told him to treat the monkeys as relatives. Dawuro asked the hunter to take the calico home and when he did that the monkeys followed him home. With time the number of the monkeys increased and the fortunes of the hunter also increased. The hunter attributed his improved material condition to his association with the monkeys and this led to a symbiotic relationship that has persisted to this day. Any monkey that died was buried and funeral rites held for it just as human beings.
Another settler came to settle in nearby Fiema. He was also in contact with a spirit being called Abodwo. Because the spirit beings lived as neighbours they got married, according to the folklore. The physical representations of the marriage were the monkeys. Daworo is said to have given some of the monkeys to Abodwo to take them as its sons.
THINGS TO EXPECT AT MONKEY SANCTUARY
At Boabeng-Fiema one thing that catches the eye is the cemetery where monkeys, priests and priestesses have been buried together. There are graves that have inscriptions like "Adult Male Mona Monkey, Buried on 5th December 1987" and "Baby Male Mona, Juvenile Male Mona, Buried on 7th March 1993". There are graves, which also have names of priests and priestess, like Afia Boahen in the cemetery. The monkeys are buried in a coffin or an empty key soap carton they are always covered with white calico before burial. The cemetery has 12 graves at present. Whenever a monkey is about to die, it comes to the village to die. They live for between 30 to 50 years. There is a law by the Ghana Wild Life Society that states that whoever kills any of the monkeys would be prosecuted and jailed if found guilty. However, according to the laws of the area, who ever kills a monkey suffers a calamity. The story is told of a man, who killed a monkey in the 18th century and all his relatives died one after the other soon after. The rule also requires that anyone who kills a monkey accidentally should report. People of Boabeng-Fiema observe Fridays as special days for the monkey and do not go to the farm. In the two villages monkeys are seen playing with children. They jump from roof to roof without any apprehension. Boabeng-Fiema is a place where every Ghanaian and every tourist ought to visit. It is a place where monkeys live happily together with human beings. The Baboons in South Africa are not so lucky as they are gunned for stealing common chocolate. A GNA feature by Hannah Asomaning