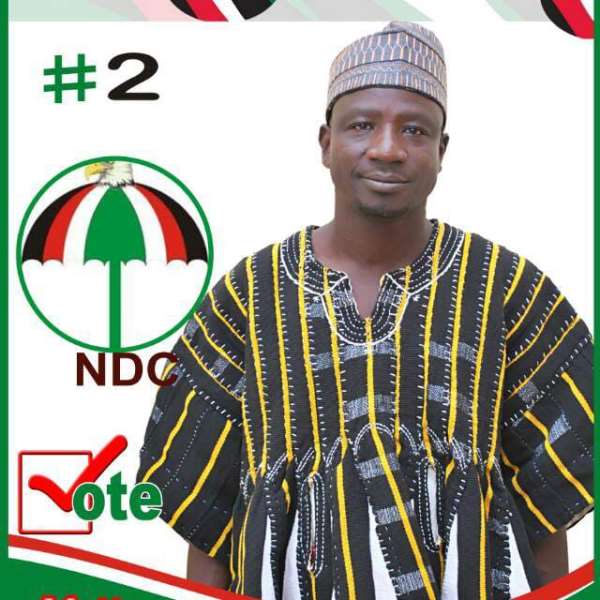 National Democratic Congress,Mr. lssah Moro
The Kumasi Kwadaso branch Chairman of the National Democratic Congress (NDC), Mr. lssah Moro has advised followers of his party to refrain from insults on the justices of the Supreme Court hearing the ongoing election petition case.
He said sympathisers should quietly accept whatever the outcome of the court trial will be on March 4.
Inciting hatred, passion and violence against the Justices of the Supreme Court, lssah noted Ghanaians need to promote peace and unity and avoid utterances that could bring about fratricidal violence that could disrupt the country's peace.
Speaking to our Correspondent from Accra in reaction to alleged insults on the judges whilst the case is still being heard, Chairman Issah expressed disappointment at the actions of some Ghanaians towards the Court.
"Going to insult judges on a case pending judgement is undemocratic, condemnatory and contemptuous of which offenders need to be arrested and brought to book."
As someone who understands the functions of the court, Mr lssah Moro noted it would be premature for Ghanaians to cast doubts on Justices of the Supreme High Court and the unnecessary comments on the ongoing election petition.
He holds a firm belief that the Supreme Court will deliver a fair judgement on the matter.
"People should bear in mind that the judges cannot afford to discriminate in this all-important national assignment, nor harbouring any bad agenda against either the NPP or NDC in the case."
He appealed to Ghanaians to accept the final verdict in good faith to sustain the democratic gains of the country.