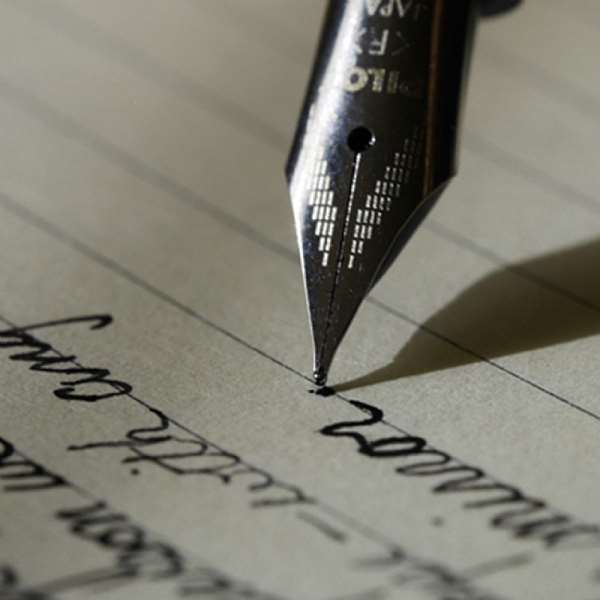 US President Donald Trump, like many of his predecessors, has used his constitutional right to pardon offenders and set them free from prison sentences. In other jurisdictions, Presidents use the same given power not only before Christmas but in the light of humanity as they see it personally.
People are sent to jail, including innocent once, as the society believes in certain rules once offended punishment has to be the right answer either money-wise or limiting personal freedom. Laws and their consequences are made and decided to regulate societies and reassure citizens no harm will be done to them and if otherwise, the perpetrator will get its much-deserved punishment to correct wrongdoings and work as a detergent to prevent injustice acts. The kind and length of the judgements have to try and work as demand for fairness and compensation for financial and emotional loss. The Justice system will only be accepted and seen as credible when it works equally for all regardless of any circumstances.
Germany had faced this question during the time of RAF, a terrorist organisation that had killed many innocent people with the hope this would bring an end to the bombing of people. It can not be said with certainty that Minister Klaus Kinkel's decision lead eventually to the move of the RAF to dissolve its operation.
Pardon can be seen on different levels to end a pressing social issue, on political grounds to release comrades from imprisonment like seen now in the USA or on humanitarian grounds. As potentially honourable such ideas and initiatives are the questions arises whether the right to pardon does not undermine the legal system at large as in the end a President after the intense consultation with various advisors and groups involved will have to make personal choices who to pardon and who not opening-up the way to criticise the right to pardon as pardon is never for all while laws have to work for all with the same intention and might.