Columnist: KARL-HEINZ HEERDE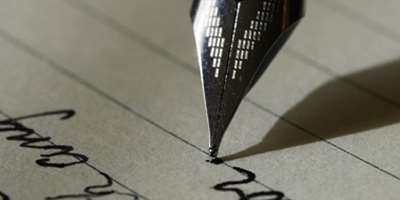 19 hours ago | Feature Article
Arab Spring is a clear testimony to the article headline. Arab Africans in e.g. Tunisia and Egypt took their emotions in ...
Top Stories
23 minutes ago

Hotel Rwanda's Rusesabagina freed from prison after US, Qatar role
23 minutes ago

Niger's army entered Mali in hunt for 'terrorists': ministry
24 minutes ago

All six new ministerial appointees of President Akufo-Addo approved by Parliamen...
24 minutes ago

Ministerial appointees: Majority MPs used all kinds of shenanigans to deliberate...
15 hours ago

Confusion forces Speaker Bagbin to suspends sitting to meet leadership
15 hours ago

NDC MPs kick against approval of two Supreme Court nominees
16 hours ago

'Hotel Rwanda' hero Rusesabagina to be released from prison
16 hours ago

France bans TikTok, WhatsApp, Netflix from state employees' phones