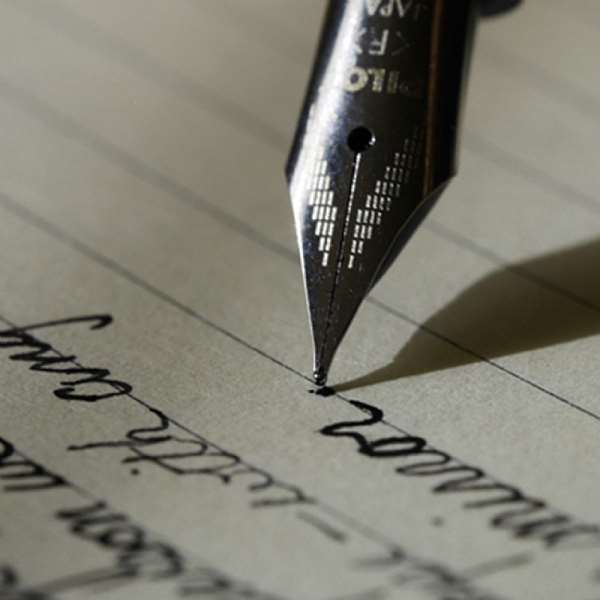 Friedrich the Great of Prussia/Germany used the army to solve two main issues: to make his starving people survive by planting potatoes and taking territories to stand tall in Europe. While service in his army was mandatory he used that time to teach his people all the aspects in character needed to shape a successful country, the basis Germans today are known and applauded for: discipline, working as a team/nation, trading on time, honestly, hard-working, thinking for and of far times ahead, social care for their comrades, work based on well-drafted plans etc.
The army is a nation's tool to take territories and to protect the citizenship of any harm from outside. At length armies excessive mostly in their barracks or outside in combat exercises with friendly nations. In many countries around the world, the mandate and size has shifted and got replaced by stronger and closer regional and international treaties and cooperation.
Democracy as a nation builder and boosting a zero economy to become a hero economy depends on the right spirit, on fundamental foundations based on which discussions can drive an inclusive society to benefit the most and assist the others. Unlike political parties in a Democracy which exist for a nation and to be glorified by the voters for their intervention so to sit one more term on the throne armies have only the nation at large on their mind and in their focus reaching far beyond any politician's term in office. A substantial time in the army can help with the professional training of people to reach excellence.
While the spirit of corruption is working well and hard in the minds of individual political leaders, government officials, customs officers, policemen etc. the same haunting spirit is not common in the armed forces where honour is valued more than money can buy.
Trading on time had not only been the key factor of the Hanse, the cooperation of European traders cross borders to trade with the entire world and in line with it used by political leaders to expand their political influence and ruling, but if not even more so today in our rapidly changing competitive age. African countries still find it hard to understand this simple truth and easy to adopt mindset (comes for free and can be practised even by less educated people) from the top to the least in the village. Discipline, creativity, inventive spirit, working with long foresight in supporting teams with honesty as the centrepiece comes for free to anyone ready to change in exchange for riches.
In developing countries, armies are also used as an instrument to keep leaders in power and citizens in check. The principles and character shaping values of an army can help, when well-drafted plans are put to work in the right spirit to create a basis and common understanding of values of a nation to overcome tribalism and traditions in human behaviour ancestors did not change by their own will and decisions to make a nation great and strong able to stand tall among nations and be an admired leader of the world making a vital impact on all aspects of the running of our planet given by birthright of such a wise country.