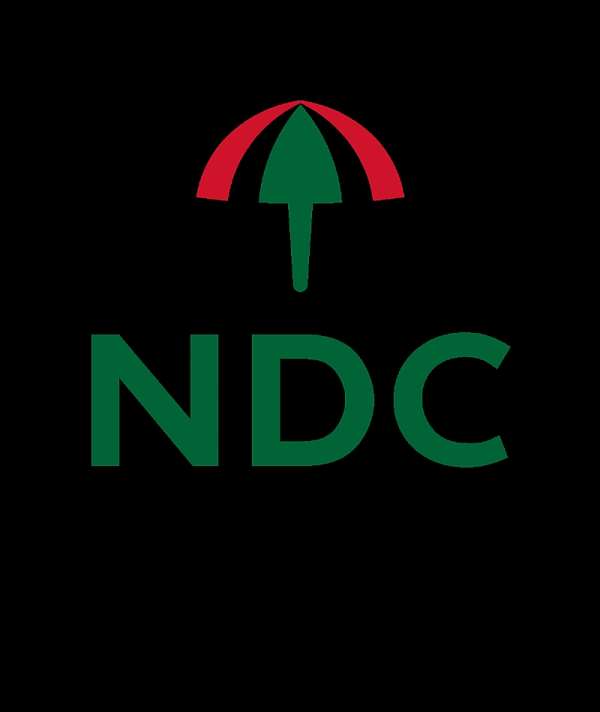 The voltaians in the NDC are like footsoldiers of the party. They kill themselves, shout the loudest, sacrifice their children and even disown some just to vote for the NDC.
To them they are voting for their saviour, but in reality they are voting for brothers and sisters of the same group of people in the NPP who hate their very inclusion. Except that members of the group they vote for pretend to love them in public. The group sustains this scheme by giving a few inexperienced honourably corrupt footsoldiers one or two government appointments to enrich themselves and use the excess to finance the agenda of keeping the vast majority of the footsoldiers content, obedient and humbled in their villages despite their battles with hunger and the woes of underdevelopment.
When some of these remaining footsoldiers finally travel out, return and begin to cry out for their share of good roads,factories etc. so that they can at least take their farm vegetables to the market easily, and also earn some decent money whilst in the villages, the main players send one or two of their appointees from the area to go and speak Ɛʋɛ language to them and seal it with an assurance and a patting on the shoulder, "oh don't worry my people, you are our world bank and we are in power, we won't forget you. Just relax and see what we shall do for you."
This process goes on and on with no concrete reward until the main players are about to lose their meal after a four year term. Then the entire cabal descends on the region and their poor footsoldiers once again for more support. This time, their message changes and it is almost always predictable. "We are the only party that do not discriminate against Ɛʋɛs, we have Ɛʋɛs marrying Gas, Krobos and Dagombas and whatever, all mixed together in one party and so we do not endorse tribalism. But our opponents hate Voltaians/Ɛʋɛs and even want to disenfranchise you. So vote for your freedom. Come out in your numbers and vote against tribalism." And this message is almost always all the Voltaian needs because the ordinary voltaian/Ɛʋɛ cannot breath under the NPP.
But why should this be the case? They were in Ketu South this year saying the same things again. But whilst there, they couldn't even find a standard public place (be it a stadium or even a town hall) to gather their lovely NDC people for the rally. Not even the yard of their own day schools that they were building around the country could be found and used for the purpose.
Let us face it voltaians, what has our previous votes earned us? Just look at our markets and compare them to what our "Emefa mia mia" has built where they get 20% votes(Note: they did not intimidate voters there with national security).
When we were crying for a sea port that could help defend our land from sea erosion and give us many direct and indirect jobs, they decided in Accra that we needed an airport and built that for us which unfortunately has since remained idle. But at least their opponents who do not hide how much they hate us, heard our cry and decided to paint some rocks along our coast, raise a GPHA flag above them, appoint a director and call it a sea port.
Truth is whomever we vote for, history has taught me that footsoldiers do not make demands, they just get crumbs in the form of government appointments and maybe a survival job for the boys in the services or at the Tema Port (if you are very lucky).
Let us learn to play the game in our favour if we must stay with Ghana and continue to vote the NDC or we better stop being footsoldiers in another man's land whilst under the illusion that we belong.