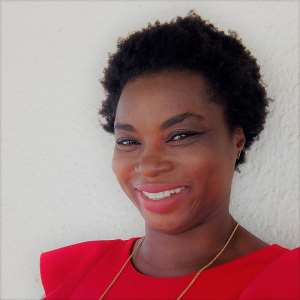 We all wonder sometimes how some people accomplish so much while others genuinely struggle along.
Highly Effective people do that with less work and effort and in less time than those who accomplish little..
#Teaching others #how to be #Effective
Is it possible to teach our colleagues / teammates / employees to be more effective?
The answer is yes, but don't just simply train them; teach them and inspire them to be effective but also mentor them during this process!
How do you do it?
1. It all starts with #Goal #setting and #prioritizing but
2. They need to understand the #difference between #Important and #Urgent.
For example, having my dirty clothes cleaned is important but not urgent if I have another pair of clothes to wear.
Is it possible that #Productivity #maximizes when we work on #Urgent #non-important tasks? Please think about it and also google #Covey's #productivity #quadrant
3. #Plan, #plan, #plan and
3a. #Write_it #down!!!
A #short_small_pencil is #better than a #long_big_memory!!
4. #hone superb #Time #Management skills
5. #Ask for #Help + #Delegate tasks when applicable
6. #make it #fun and use #humor
7. #always watch your #health and
7a. take #frequent #breaks
Productive people work for 50-55 minutes and take 5-10 breaks before resuming work
8. #Motivate / #inspire your own #self
9. Be #consistent
10. #Always be an #example of #integrity while doing all the above
#Effectiveness is a lifelong process + needs #constant #commitment!!
Thank you + #Good Luck
Irene
About the Author: Irene Gloria Addison is the owner of HIREghana [Human Intelligence Recruitment], a niche HRM Consultancy and a Leader Ghanaian Recruitment Agency and Executive Search firm, based in Accra.
Irene welcomes your feedback/ comments/ remarks/ suggestions via your email message to Press [at ] HIREgh.com. HIREghana can be reached at +233 50 228 5155
Our website is https://hiregh.com
© 2020 Irene Gloria Addison and © 2020 Human Intelligence Recruitment