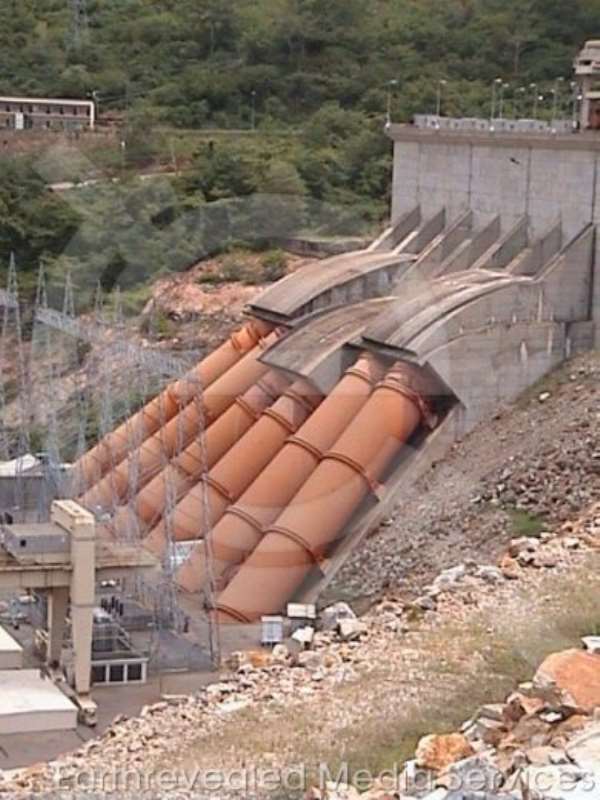 The second batch of Volta River Authority (VRA) Technical Assistance and Ghanaian Construction Team to Liberia arrived back home on Monday after helping to restore electricity supply to that country.
Six members, however, remained in Liberia to supervise the newly installed electrical system, work hand in hand with the Liberian Electricity Corporation and train personnel on the workings of the newly installed system.
In an interview with the Ghana News Agency, Mr Martin Awonwie, Leader of the Team, said the electrification system in Liberia did not operate a manual system as was the case in Ghana. He said since the re-installation was based on Ghana's system, there was the need for the technical team to remain behind and train personnel in Liberia on how to operate the new system. The Emergency Power Programme (EPP) is a fulfilment of a pledge made by President Ellen Johnson-Sirleaf on her inaugural day to ensure that electricity services were restored to Liberia beginning with a section of the capital, Monrovia.
The EPP phase is thus the beginning of a structured programme for a nation-wide rollout of network restoration and operations over the next few years.
The EPP, which is in two phases, namely the construction phase and the operation phase, provides for 2.65MVA of power to Monrovia through distribution grids in Congo Town and Kru Town.
The VRA, acting on behalf of the Government of Ghana, is the principal agency for implementing the construction phase of the project and carried out the installation of generators and grid construction works. It is also providing technical assistance and training to staff of the Liberia Electricity Corporation.