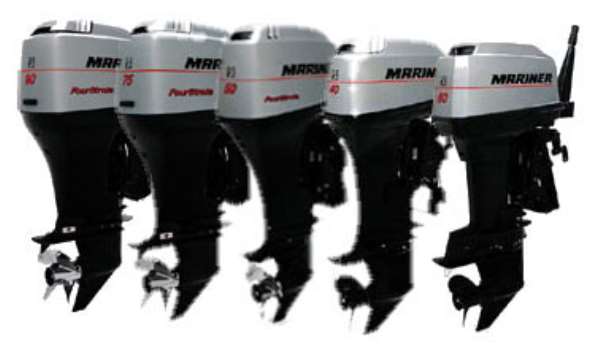 Outboard Motors
The Managing Director of the Agricultural Development Bank (ADB), Mr Boakye-Agyeman, has handed over 400 outboard motors to the Ministry of Fisheries and an amount of 5 billion cedis to improve fishing in the economy.
Mr Boakye –Agyeman said that the 400 outboard motors being donated to the fishermen would be distributed throughout the country.
During the presentation he said that the bank shouldered the responsibility of extending credit-in-kind to the fishermen in the various sub-sectors through the supply of outboard motors, marines engines, fishing nets, twines and others fishing inputs.
He said that the donation would help to streamline the relationship between the ministry and the bank to enable the fishermen to borrow money from the bank and also to enable them address whatever problems they have during fishing.
The Minister of Fisheries, Mrs Gladys Asmah, told the press that last year the government allocated an amount of 2.3 billion cedis to the Ministry of fisheries for the purchase of 100 out board motors to start the Ministry's outboard work and pay programme through some rural banks in the coastal communities of the country.
She said that the government has introduced a scheme to provide fishing gear for fishermen which was launched about a year ago to help the fishermen to put in their efforts in the fishing industry.
According to the Mrs Gladys Asmah, " a comprehensive policy has been put together to give the industry a purposeful redirection to empower the fisheries sectors so that the people working in the industry will feel the full benefits of government's policy of poverty reduction and live a better life in the fishing communities."
She said that 250 people have been trained nationwide by the ministry which seeks to create more jobs in the communities and increase fish production in the country especially to support the NEPAD school feeding programme This ,she reverealed, that it cost them about 400 million cedis.
She revealed that the ministry at this moment is collaborating very well with the Minerals and Mining Commission to turn all disused mine pits into fishing ponds for the communities.