14 July 2015
|
General News
Mikki Osei Berko Nominated For NAFCA 2015 Award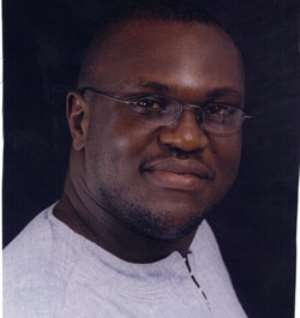 ONE OF Ghana's showbiz icons, Mikki Osei Berko, popularly known as Master Richard, has been nominated for the best actor award in a supporting role category for the film, 'When Love Comes Around' by the Africa NAFCA 2015 of Beverly Hills California, USA.
The annual NAFCA, also known as Nollywood & African Film Critics' Awards, according to the organisers, will be held on September 12 at the Legendary Orpheum Theatre, Los Angeles, USA, to reward all those who have contributed immensely toward the progress of the entertainment in the world.
In a letter dated July 7, 2015, the organisers congratulated Mikki Osei Berko for having performed creditably well in the Ghanaian movie scene for the past years.
The letter stated that the organising committee of the awards at its recent selection meeting unanimously selected Mikki Osei Berko as a nominee from Ghana and Africa.
He featured prominently in the popular television series 'Taxi Driver' as Dada Boat.
Mikki, who worked extensively with Radio Gold, a private radio station based in Accra , is the brain behind Kente Radio , a Pan-African online radio station operating from London, United Kingdom.
By George Clifford Owusu