September 28, 2014
|
General News
Bisila Bokoko To Deliver Keynote At The 2014 Entrepreneurship Open Discussion Organized By The Zimbabwe Youth Development Foundation Trust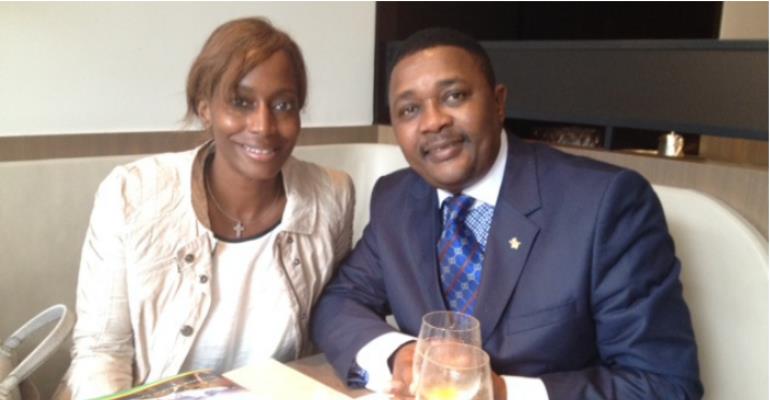 September, 2014 —The Zimbabwe Youth Development Foundation Trust announced today that Bisila Bokoko, Founder and Chair of the board of the Bisila Bokoko African Literacy Project (BBALP), will deliver a keynote address at the youth and women development programs from the 24th of October to the 3rd of November 2014.
The Zimbabwe Youth Development Foundation or ZYDFT is a youth led organization that promotes literacy in Zimbabwe's rural communities.
They are also involved in a number of initiatives that promotes the development of young people by providing innovative training, leadership opportunities, and an inclusive and efficient means of discussing and debating the issues that affect them and their nation for global competiveness.
Bisila will speak at the Entrepreneurship Open Discussion in both Harare and Bulawayo.
"I am beyond excited about this upcoming trip to Zimbabwe," says Bisila on how it feels to return to Zimbabwe. "It means a lot to me to inaugurate a new library in this beautiful country where everyone has been extremely welcoming. I foresee many ways of cooperation also for business and as we continue to grow at BBES in the African market we could not overlook Zimbabwe.
While preparing for the trip and during all the year's that I have been working in Zimbabwe through BBALP, I had the chance to see for myself the level of honesty and professionalism of the Zimbabweans especially with our Director, James Bayanai."
The Ministry of Tourism and Hospitality Industry in partnership with Bisila will officially open a Library at Maware Primary School in Chirumanzu. The library was built in a partnership program between the Zimbabwe Youth Development Foundation Trust and the Bisila Bokoko African Literacy Project (BBALP) and will serve as a platform where kids in the community can go to study and for research purposes.
The project is partnered by the Zimbabwe Tourism Authority (ZTA), Empretec Zimbabwe as well as Musasa Project.
For more information about BBALP, Visit http://bbalp.org/
ON Twitter: https://twitter.com/bbalp
Facebook: http://www.facebook.com/BisilaBokokoAfricanLiteracyProject
Follow Bisila on Twitter: https://twitter.com/BisilaBokoko
ON Facebook: https://www.facebook.com/BisilaBokoko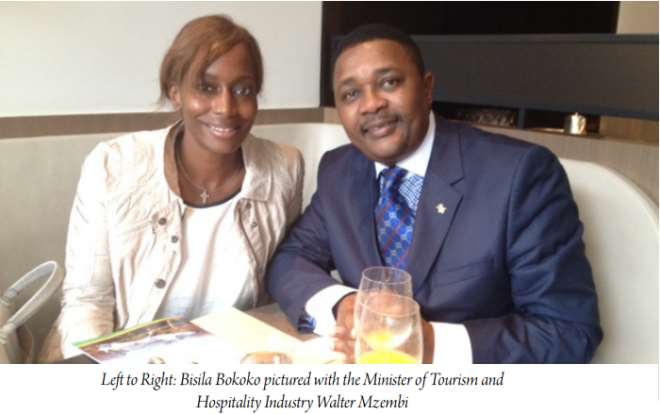 2014-09-28 225354