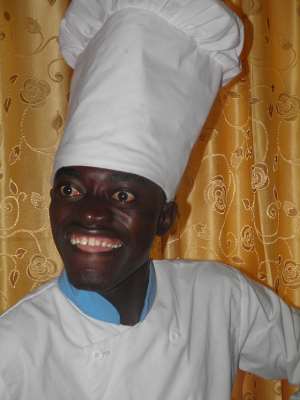 A.A productions producers of Azonto Ghost are back with Azonto Ghost Reloaded which will be out on the market on March 4.
Movies lovers would agree that Azonto Ghost which featured Lil Wayne, Bill Asamoah and Benedicta Gafah was one of the best selling movies last year but the latest Azonto Ghost Reloaded is something else.
In Azonto Ghost Reloaded, Lil Wayne the lead character who couldn't complete his mission by killing the killers who killed him Azonto Ghost appeared very wild ready to accomplish his mission.
Just as he plans eliminating Ohemaa, God tells him to give Ohemaa the second chance to live. Lil Wayne engages corpses at the cemetery in a serious Azonto moves. You need not to be told, the rest is left for the reader to judge.
Also in Azonto Ghost Reloaded, musician Bisa K. Dei whose song Azonto Ghost won best original song at the Ghana Movie Awards did three wonderful songs namely Azonto Ghost Fiesta, Azonto Ghost reloaded, Don't Do That.
According to Mustapha Adams CEO of A.A productions, Azonto Ghost Reloaded which also features, Ohemaa and Peace will surely win an award since he claims it's a must watch movie.
"Azonto Ghost Reloaded is a very good movie which will blow the minds of Ghanaians when it is released on March 4, the characters are great, the story line is good and the picture quality is perfect. I am very sure this movie will win an award when it comes out" A.A said.
The producer A.A thinks Azonto Ghost wasn't complete so he needed to complete it by coming out with Azonto Ghost Reloaded which will be out on March 4.
A.A is behind movies such as Banker To Banker, Abaawa Mary, Metanfo, Mogya Kronkron among others revealed that the local movies is really doing well with likes of Lil Wayne, Akrobeto, Mercy Asiedu and Agya Koo.
It is his wish that the Government invests in film production to yield better results. Lil Wayne in an interview said, the Azonto Ghost Reloaded movie is more than the Azonto Ghost and encourages all his fans to grab a copy of it when it out on March 4.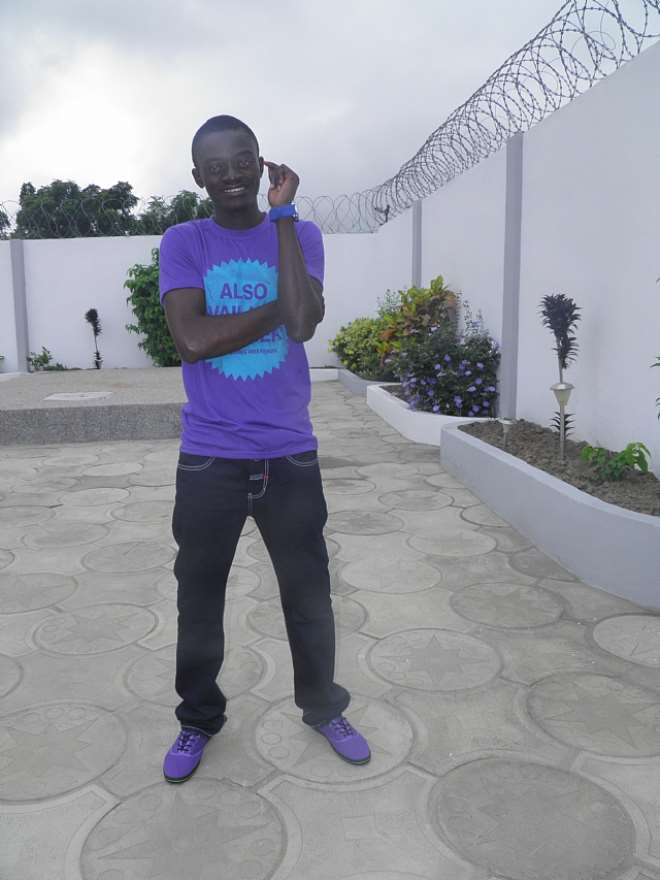 P7130025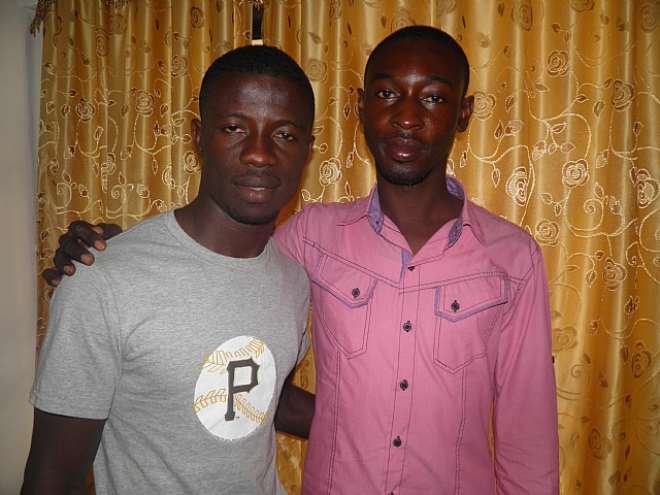 P7130041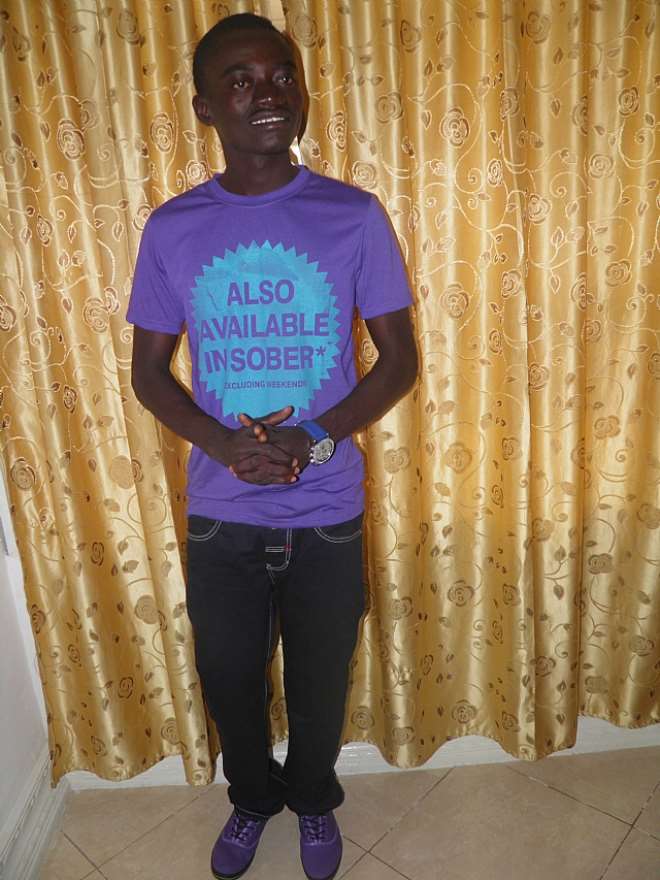 P7130045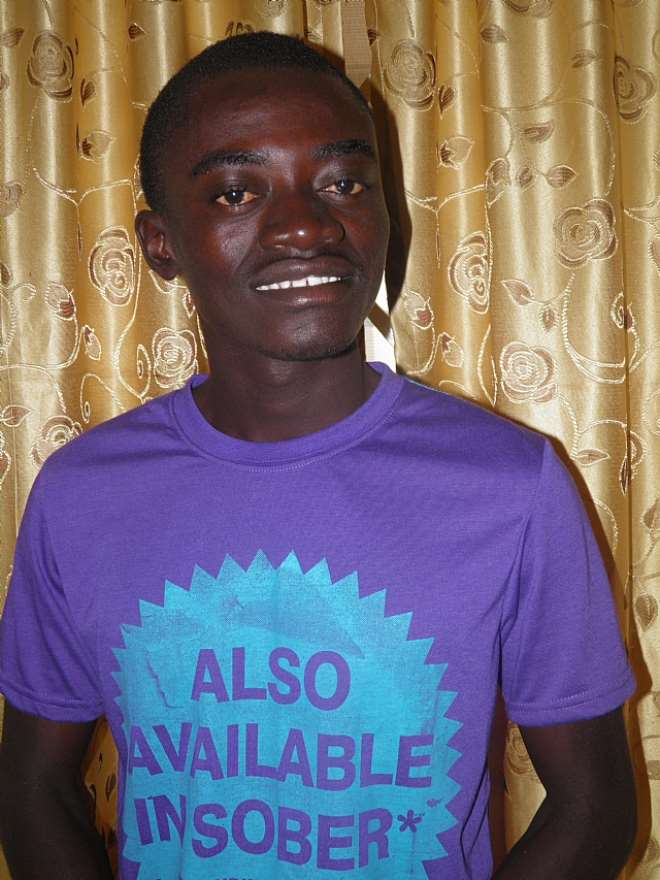 P7130046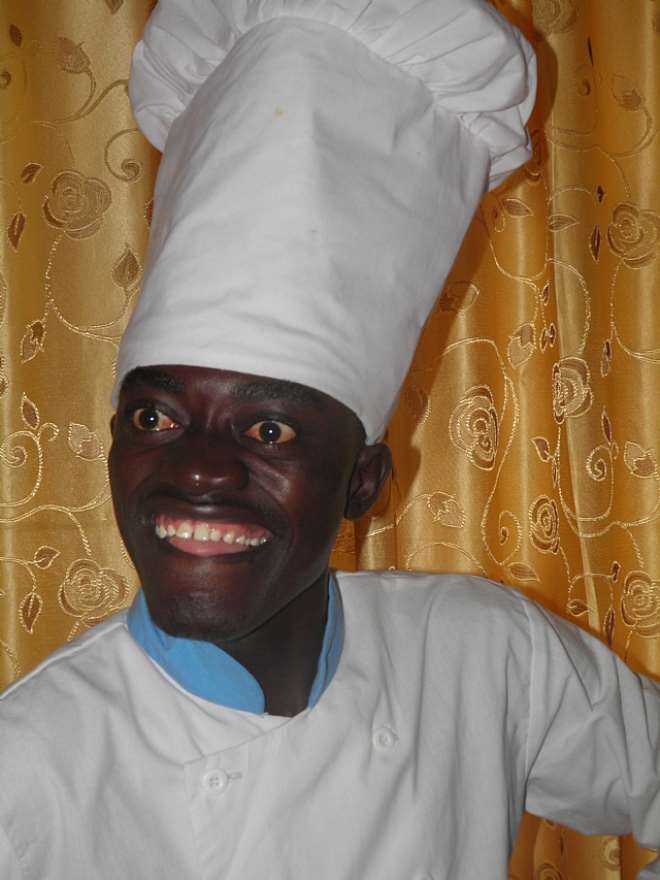 P7130064