Deborah Vanessa Takes Acting Classes In London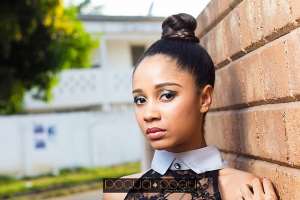 Ghanaian TV star and fashion icon Deborah Vanessa is currently taking acting classes at the London Academy of Media, Film and TV.
The beautiful lady was named among five hottest women in Ghana a couple of weeks ago by 4syte TV.
She placed third on the list, behind Joselyn Dumas and Nadia, beating Becca and Stephanie Benson who came fourth and fifth respectively.
Deborah no longer hosts the Late Night Celebrity Show on eTV, the reason she has got the time to study acting outside of Ghana.
It appears she wants to make acting her career.
"I always admired actors, but never knew how much joy acting would bring to me till I landed a major role in a sitcom-like telecom commercial among other roles I have played," she told NEWS-ONE on Wednesday.
Deborah is indeed lacing her boots to take the African movie industry by surprise.
A little studying to shape her talent, coupled with her hot body, would be enough to be a threat to some already accomplished actresses on the scene.
Deborah is currently one of Ghana's fashion icons. She was adjudged the best dressed personality on three episodes of popular television show, 'Fashion 101' and overall best for the season last year.
She is not just a television presenter but a video vixen, fashion and set designer.
She was last in the news for saying, "I don't like old men, no. I like young boys, young men, yeah. I don't like arrogant cocky men. Men who think they can buy you with their money, it really turns me off. It is like an insult."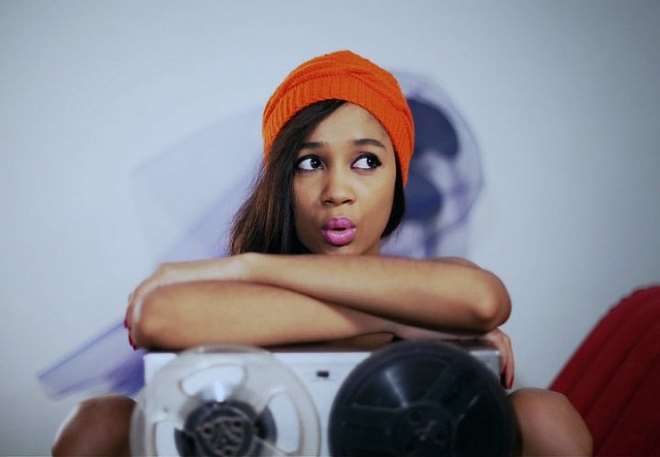 DEBORAH VANESSA IN LONDON (2)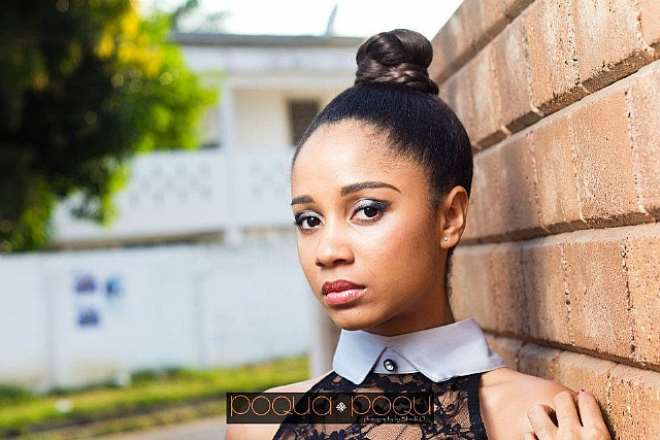 DEBORAH VANESSA IN LONDON (1)