AQUARIUS STUDIOS HOLD MOVIE AUDITIONS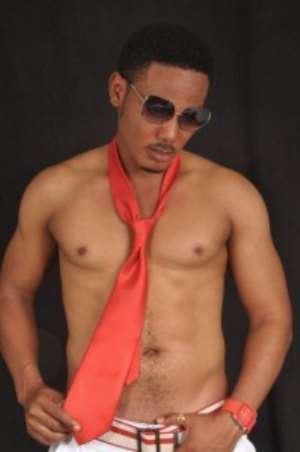 Aquarius studios will on Saturday, October 22 at 9:00am hold a movie auditions at the tv3 club house kanda for all amateur actresses and actors who have the deal to be in the world of glorious movies.
The auditions which are free will see selected actors and actress featured in an upcoming film titled: "MESS HER NOT" which will be produced by organizers Aquarius Studios whose desire is to bring out the quality and hidden talents in people who have the passion for acting.
In a chat with a management member from Aquarius Studios, Prince Akipa, he disclosed that the audition judges for the auditions are Ghana's seasoned actresses and actors but will not put their names across now hence actors coming should come really prepared.
He also said that people can call 0241111075, 0273656395, 0272387011, 0540230005 0247794982, 0269670132 for more information and it is open to all genders both sexes.
Finally Mr. Prince said that the upcoming feature film is one that put the nam of the country on the map and it will feature more of the upcoming or amateur stars blended with two African celebrated actors, hence on Saturday he hopes to see a full house at 9am but people can reach them online at [email protected]
Words: Nana Yaw Wiredu/ww.nanayaw18.com