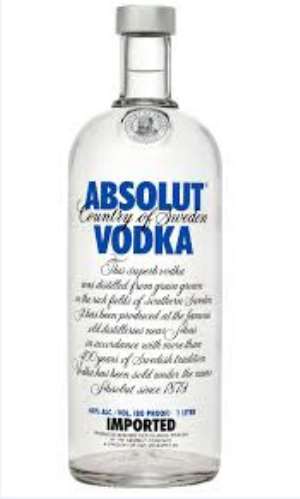 As a show of its support for transformation in Africa, Absolut Vodka in Nigeria has applauded the award nomination of Clarence Peters based on his creativity. Peters is a Nigerian music video director, who started out at the age of eight and later became the CEO of Capital Hills Records. He has created several videos which turned out hits in the entertainment industry.
Absolut is also organizing two exciting beach parties scheduled to take place at the Elegushi private beach on Sunday April 20th and 27th 2014. The event tagged - Absolut Easter Beach Party is geared towards inspiring individuals to be part of a creative generation that will chart their own course. The party will witness young individuals creating their own signature mixes of Absolut Vodka along with unique free cocktails. It will be a fusion of music, dance and cocktails.
The Absolut beach party is a back-to-back groove representing a total switch from the entertainment norm in Nigeria. The Elegushi private beach will be locked down twice in a row for this unique experience of a life time.
Finally, young consumers at the beach can also be part of a series of unique Absolut events by getting special invites to the Absolut Art party and other exciting events in the months to come. Fans can also visit and comment on the Absolut Vodka page https://www.facebook.com/AbsolutVodkaNigeria or follow the fun crew @AbsolutVodkaNig to track activities today.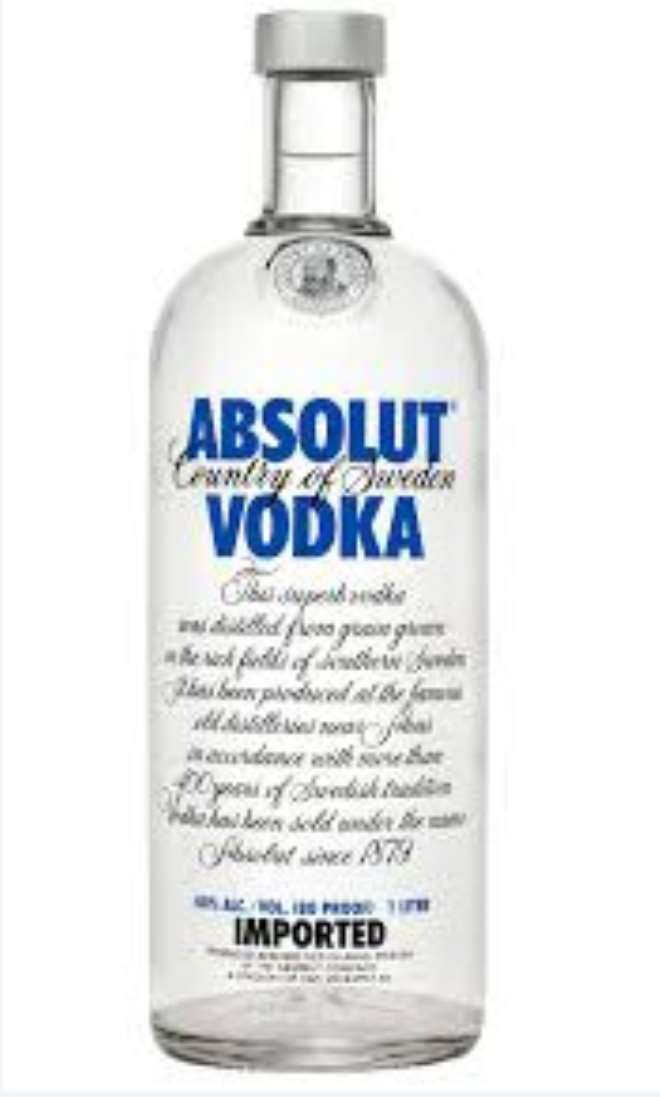 2014-04-20 111950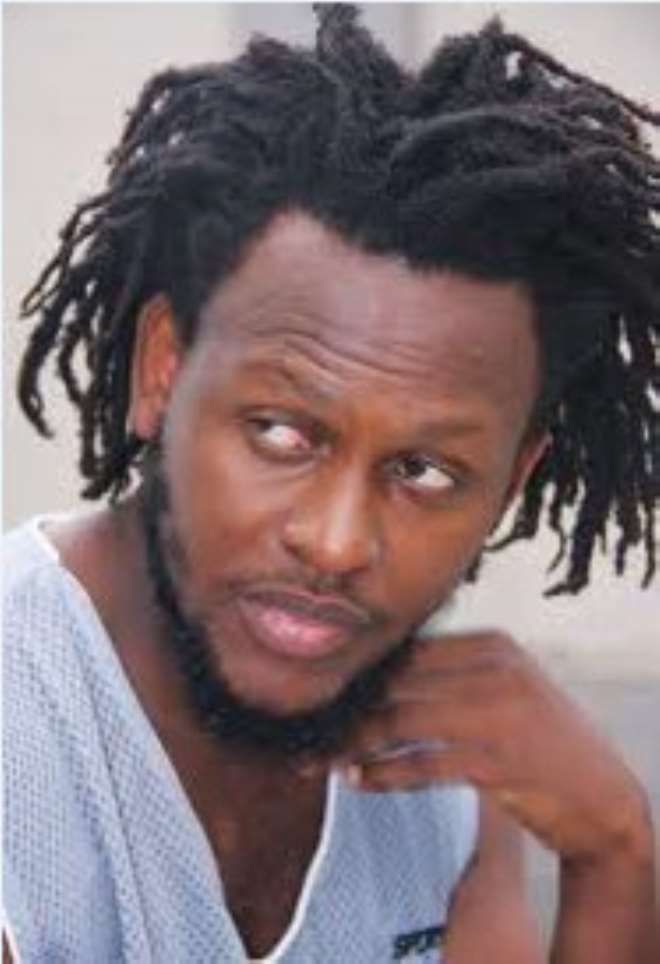 2014-04-20 112025