LAGOS LAWYER,FESTUS KEYAMO 'S DIVORCE DRAMA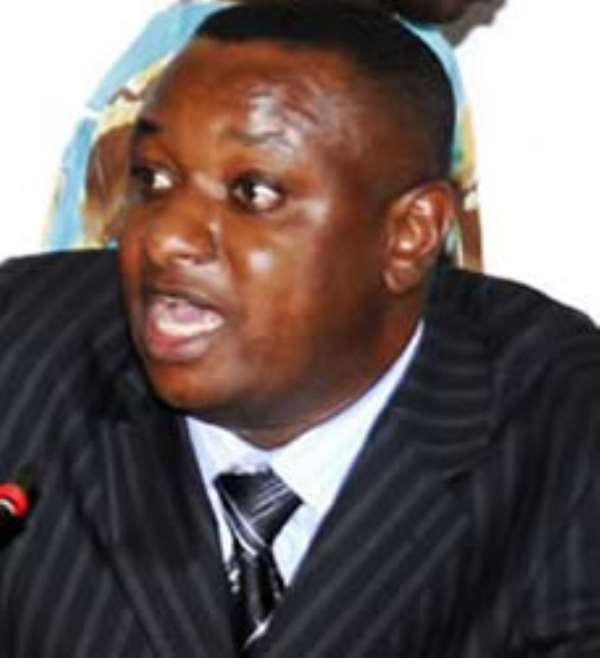 The divorce suit proceedings between popular Lagos lawyer and human rights activist,Mr. Festus Keyamo and his estranged wife, Isioma Irene Keyamo,commenced on Wednesday,January 25,2012,at Lagos High Court,Igbosere,Lagos,with Justice Elfreda Williams-Dawodu presiding.
On that day,Keyamo being the petitioner stood in the witness box to be cross-examined by the respondent's(his wife) counsel,Mr. Jonathan Ogunsanya from the Office of the Public Defender(OPD).
Keyamo under cross-examination said he was divorcing his wife because they have lived apart for two years.He also narrated how his wife refused to open the door of his house for him when he came from work around 10 p.m on a particular day.
He agreed to concede the custody of the two children of their marriage to his wife under some conditions.
They are (i) If she remarries,I should have their custody.
(ii) If they get into secondary school.
(iii) If she becomes incapacitated because I love my children and would not want them to suffer
After the cross-examination between Keyamo and his wife's counsel,the case was adjourned to Tuesday,February 28,2012.
Mr Festus Keyamo got married to his wife,Mrs. Isioma Irene Keyamo on May 15,2004 in Benin City.The union which produced two children only lasted for six years.
Keyamo on April 2010 instituted a divorce suit against his wife.In his petition,he alleged that the marriage had broken down irreparably. He alleged that his wife is absolutely irresponsible,foul-mouthed,ill tempered and cannot cook.
He further alleged that on several occasions his wife came to his office to harass him.He said in a feat of her anger she used a knife to deflate the four tyres of his Toyota Jeep.He also said his wife refused to open the door of his house to him and he went back to sleep in his office.His wife did not ask after him until about a month when her upkeep allowance was due.
The wife in her response to the husband's petition alleged that he is tight-fisted,philandering and grossly irresponsible.
Aside agreeing with her husband for the dissolution of the marriage,she also asked the court to grant her N20 million as alimony.She said the amount is to compensate her for the trauma the break-up has caused her,particularly her failure at the Nigerian Law School examination.
click the link below to go to...