E – X – C – L – U – S – I – V – E :tonto Dikeh Vs Mercy Johnson Latest:the Bitter Fight Between Tonto Dikeh And Mercy Johnson Gets Messier; And The Beef Goes On………..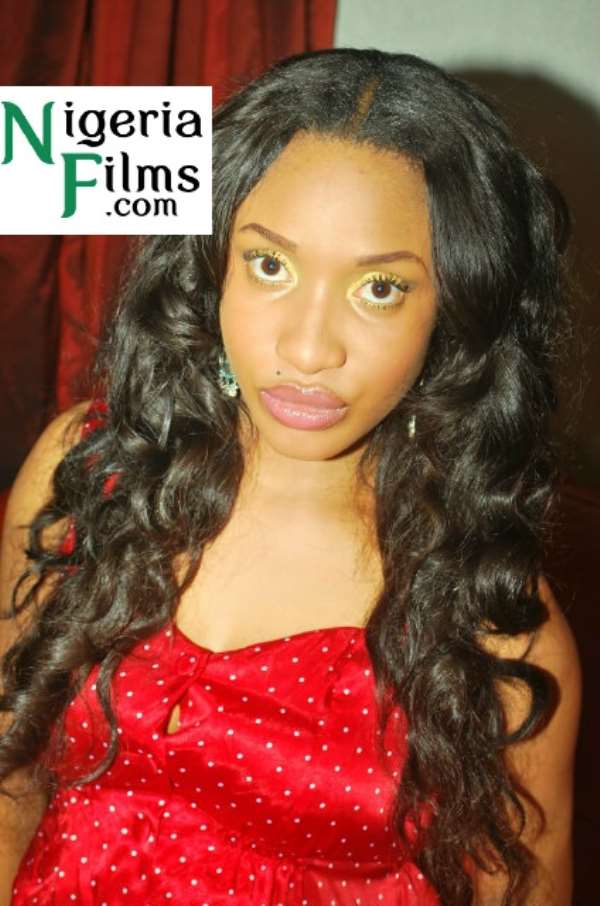 It is no news that there has been a bitter war going on between two top Nollywood's actresses, Tonto Dikeh and Mercy Johnson Okojie, but what might be news is the fact the fight has got messier and has no thin hope of both actresses settling their differences very soon.
The misunderstanding has been lingering on for a very long time now. Though there have been initial efforts in settling the rifts between the two thespians, but they have not yielded any meaning result.
It was no surprise that Tonto didn't attend the much talked about and controversial wedding of Mercy Johnson to Prince Okojie earlier in the year. Many believed that Tonto wouldn't have attended the wedding for anything in this world even if she was totally less busy that day.
The two screen idols don't see eye to eye on locations, events, or any public place. It is still a Herculean task for producers bringing the two to work on a movie project again, which some believe would be like putting both sea and ocean waters together in a bottle or like telling Jesus Christ to bow to Satan.
The main reason for the fight, which has different versions from different camps, is still very shady. But unconfirmed gist has it that they both fell out due to some superiority based differences. Also is the gist that it is for the usual fight over who owns what.
In a recent interview with NigeriaFilms.Com, Tonto talked about her good relationship with all her colleagues in the industry. But when asked about her relationship with Mercy Johnson, her countenance changed to a furious one like a wounded lion. She also threatened to stop the interview with NigeriaFilms.Com if that name was ever mentioned during the interview with her.
According to her, "I am not going to glorify anybody in my interview, so if you call that name again, I am going to stop the interview for no reason. I am tired of that, there are some things you just get tired of.
"I have granted an interview on that, and I have said that I don't have a problem with her, I will never have a problem with her, she is just not my friend. That is it. When you keep asking me about her, I get really offended (her countenance changed). I am sorry," the Petro-Chemical Engineering graduate of Uniport concluded.
What baffles many followers of the feud is for how long this bitter beef would continue. Is it going to be a case of and the beef goes on.. everlasting.
© 2011 Nollywoodgists.com. All rights reserved. This material may not be published, broadcast, rewritten or redistributed without the express written consent of the publisher