I WAS NEVER MARRIED TO URE'-SOUL E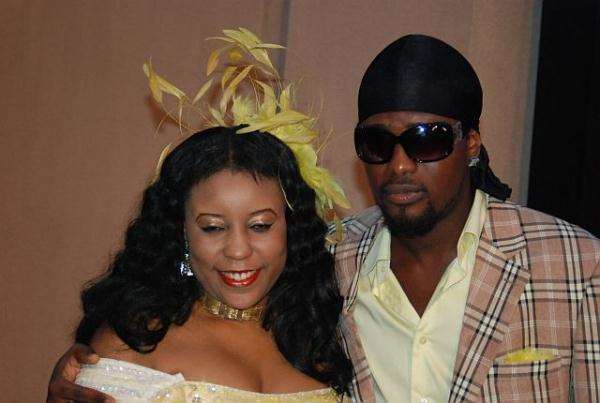 Emmanuel Ifechukwude Okose popularly known as Soul-E who has been linked to several older women vehemently denied that he married Queen Ure.
According to Soul E I don't want to say anything about my past.To even set the record straight,I have never been married.Call Ure and ask her,we were never married.
Asked,have you divorced Ure;he said The court is opened,they can go there and confirm or even call her to find out.We were in love that time but we were never married.So,the issue of divorce wouldn't come in.
I already told you that people don't have proof.
click the link below to go to...
Chris Okotie on Soul-E: Prediction comes true.
I don't go after age---Soul E.
HARD TIMES HIT QUEEN URE, GOES ON CAB.
THREE YEARS AFTER DUMPING MARRIAGE WITH QUEEN URE-SOUL SINGER,SOUL E MARRIES PETULA DELINDA.