Terry G Challenges MI To A Fight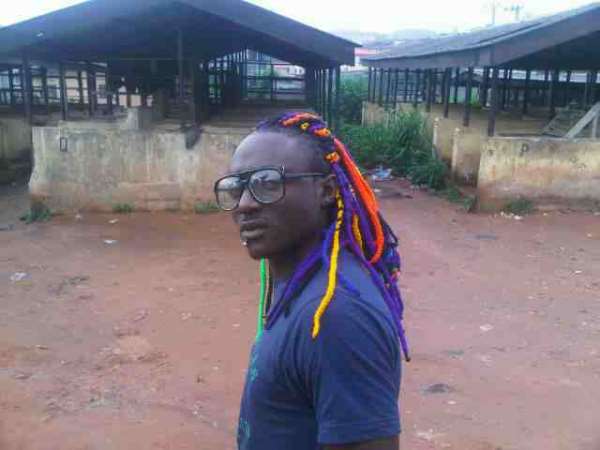 The rap and hip hop section of the music industry is one section that is always not free of fights by its players. It is a very common phenomenon both here in Nigeria and abroad, especially in the United States America, where is the base of both genres of music.
Legendary of such in America is 2Pac and Notorious B.I.G, The Game and 50 Cents, and many others.
In Nigeria, there have been fights or disses between Modenine and Ruggedman, Ruggedman and 9ice, Kelly Handsome and MI, and many more.
The latest in the game of diss could now be between the Akpako Master, Terry Gzuz (formerly Terry G) and Audu Maikori's Chocolate City artiste, MI.
MI started what he thought would be a harmless question when he took to a social networking site, twitter, with a tweet, pls, what does akpako mean?
This MI's supposedly genuine question did not go down well with the Free Madness crooner when he reply the short dark boy from J Town with this tweet, Africa DanGba nomba 1, short dwarf, u 4 try ask me naa, wat do u fink, chop chicken!!
This response by Terry G generated hot responses from fans of both artistes with Terry G's fans condemning MI for his question. Most of them queried MI for not personally asking Terry G for the meaning of akpako but asking people on twitter.
These condemnations made MI tweet again, I didn't mean any disrespect.. I really didn't know what 'akpako' meant. And then, everyone was like Terry G, Terry G. So apparently.. Terry G alone understands the mysteries of akpako. I don't know why you would think I am beefing Terry
Would this be the last? Only time would tell.
© 2011 Nollywoodgists.com. All rights reserved. This material may not be published, broadcast, rewritten or redistributed without the express written consent of the publisher