STILL ON IFEANYI UDOKWU'S DEATH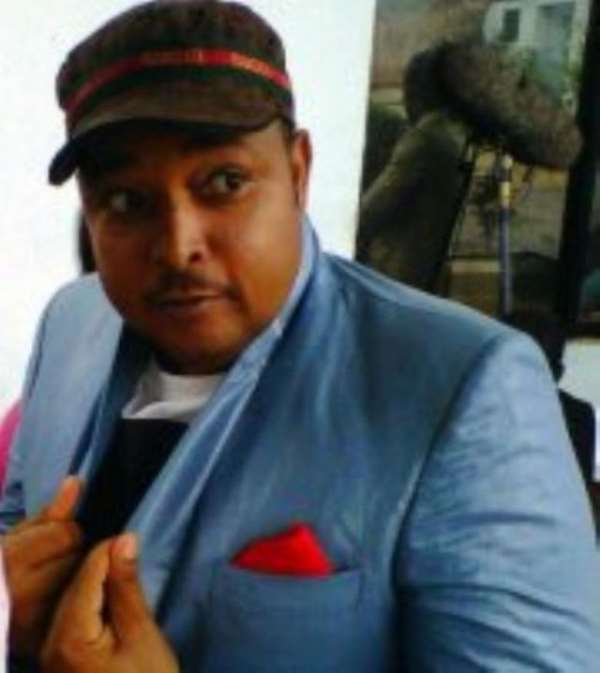 It was devastating moment last week when prominent Nollywood Production Manager Ifeanyi Udokwu,who was sick for a while,was rushed to the hospital when it became apparent that he was getting worse.
At the hospital he was quickly fitted with drip but then he suddenly started breathing heavily and gave up the ghost.
Prior to his death,Information gathered revealed that he posted a message online pleading for N2 million urgently but he did not specify the reason for needing help so urgently.
Many friends probably thought he was joking,and realize that he was pleading for money for medical treatment.Ifeanyi is widely known inside Nollywood.He worked mostly as Production Manager.Meanwhile,insiders allege that the doctor's report revealed that the Enugu based film producer died of food poisoning.
Udokwu has worked in the production of movies like Total Love,Where Oceans Touch,Show Me The Heaven,I Swear and many more.
click the link below to go to...