DON JAZZY BEATS COMPETITION GETS TEN FINALISTS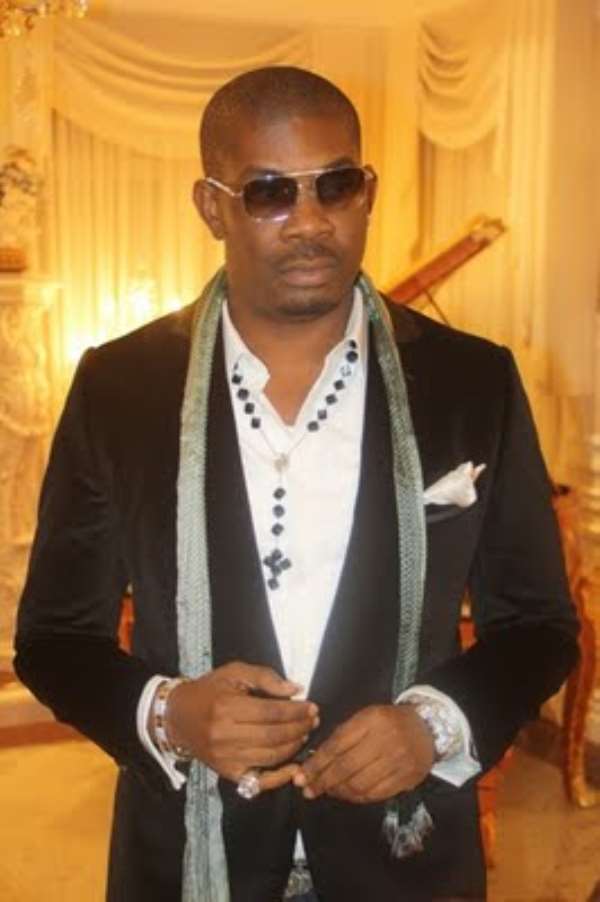 After reviewing over 1,800 entries for the #Enigma Beat Competition in the space of one week, ten finalists have emerged and they will all go on to see who goes home with the prize money down as well as best beats.
The panel, headed by Don Jazzy himself, took time out to listen to every entry received within the time frame.
As expected, the list is dominated by rappers spitting bars like it's no man's business.
The prizes remain the same.1st place gets $2000, 2nd place gets $1000 and 3rd place gets $500.
At the end of the competition, an official #Enigma mix tape featuring the Top 50 entries will be released online.